Conferences for 2017 have already ended. Please check back for 2018 conference updates.
APE runs conferences relevant to most professionals and business people including doctors, lawyers, accountants, financial planners, engineers, psychologists and others. The program covers issues such as strategy, finance, governance, health and human resources. We aim to create a relaxed learning environment that addresses serious issues of professional and business success. APE addresses a different theme each year. The themes are chosen to be relevant to most craft groups with "Flow" the theme for 2017.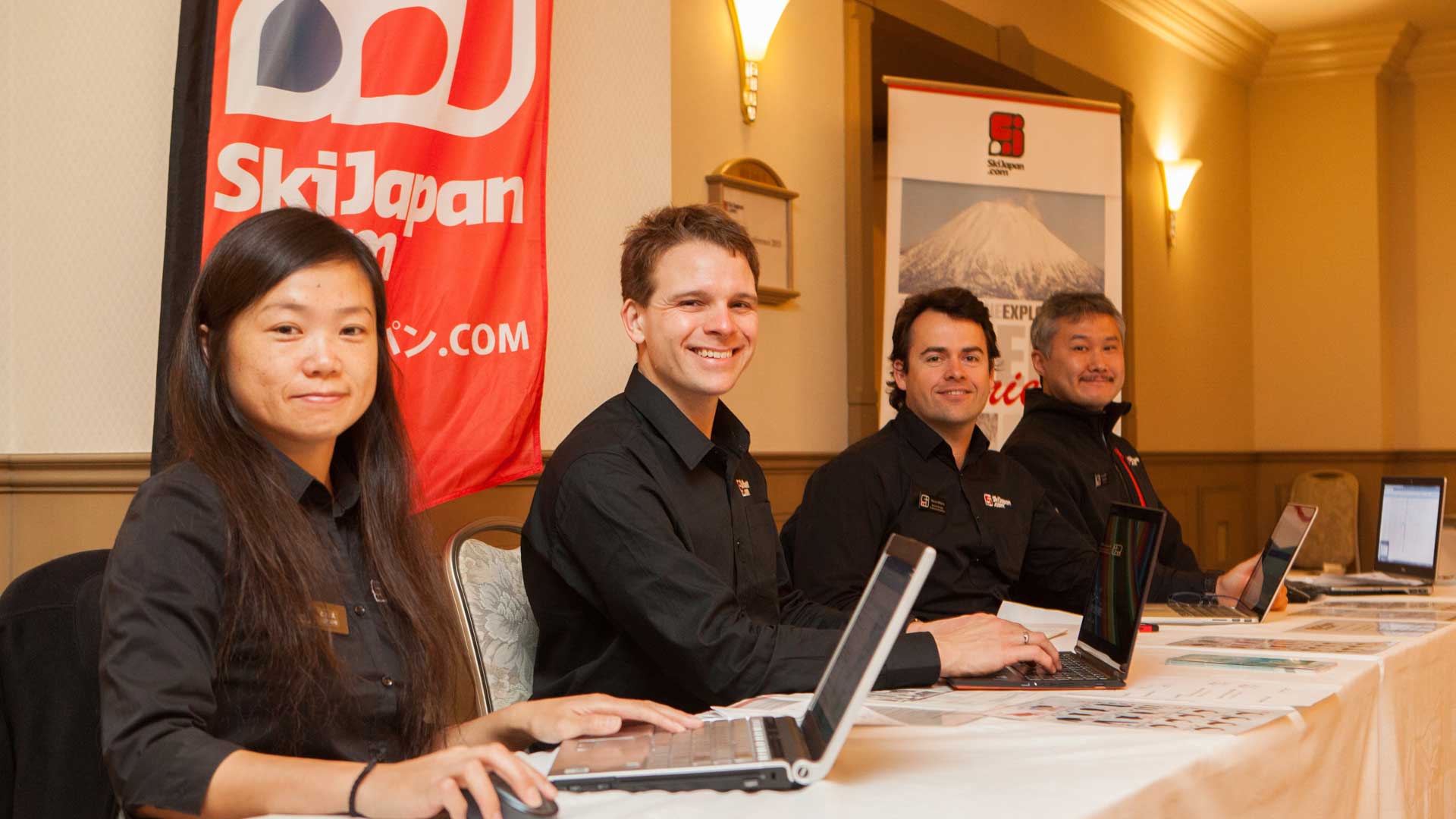 The concept and format of our conferences is unique and popular. Delegates enjoy presentations from experts of diverse backgrounds in medicine, law, finance and other professions. In very few other professional forums does the opportunity exist for our delegates to hear from a variety of experts in fields other than their own. The relaxed setting and informal nature of the conference encourages interactive audience participation to fully utilise the expertise present.
Package Inclusions
The standard conference package includes:
Return Airport Transfers
7 nights Accommodation
6 day non-consecutive lift pass (including night skiing)
Breakfast daily
Accommodation Rates
The following rates include Accommodation, 6 day Lift Pass, and return Airport Transfers:
| | |
| --- | --- |
| Single Share | from $2974 at Tribute or $3068 at Sheraton |
| Twin Share | from $2272 at Tribute or $2366 at Sheraton |
| Triple Share | from $2220 at Tribute or $2314 at Sheraton |
| Quad Share | from $2974 at Tribute only. |
*All land package prices are in Japanese Yen and converted to AUD using an exchange rate current at time (1AUD=84 JPY).
Airfares
We have special fares with the major airlines flying from Australia to Japan for both economy and business class travel. Prices vary depending on availability and airline so please contact us for pricing.
Stopovers
We offer a variety of stopover options in major hubs such as Hong Kong or Tokyo where we can include accommodation, transfers and sightseeing activities.
Extending your Stay
Adding extra nights in Kiroro or a stay at the renowned Niseko Resort to extend your stay is possible.
Ski Rental
Ski rental is available for pre-booking through the hotel.
For more information please contact the SkiJapan.com Groups Coordinator by phone, 1300 137 411, or by emailing, groups@SkiJapan.com.

When
January 17th – 20th, 2017
Where
Kiroro Resort, Hokkaido, Japan
Registration
Visit the conference home page at www.goape.com.au.
Contact
Rod Katz
rodk@goape.com.au
SkiJapan.com Conference Consultant
1300 137 411
+61 2 9938 9915
+61 2 9938 9999
Crystal Wong
crystal@skijapan.com