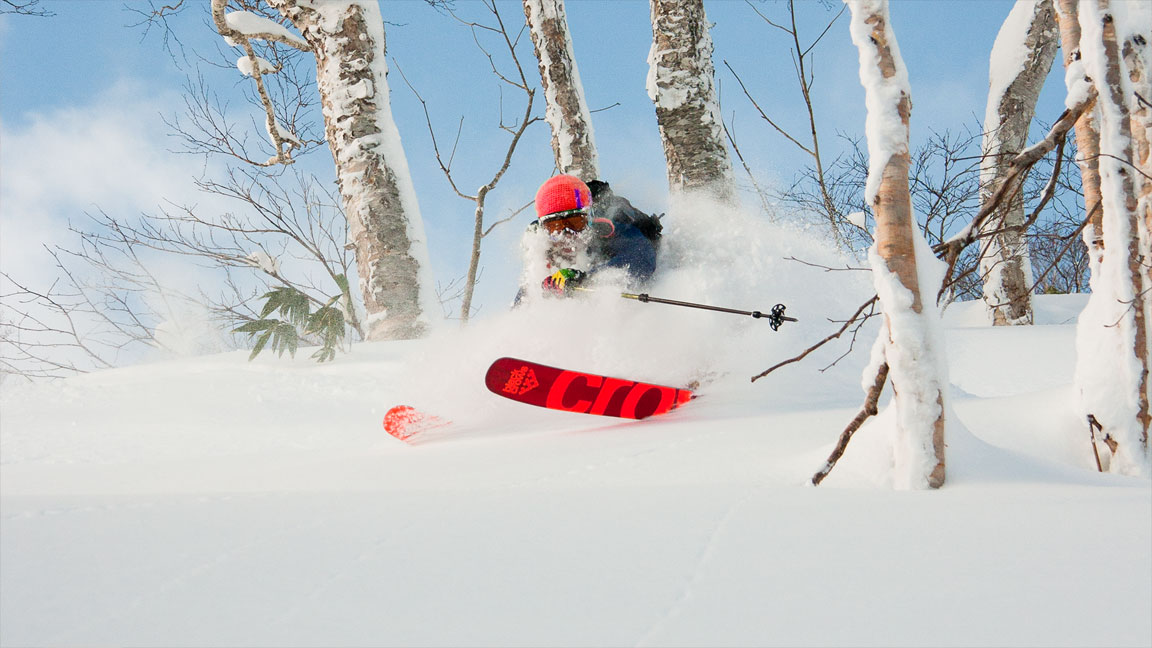 1 Free night when you pay for 9, at Myoko Kogen!
Located less than 3 hours bullet-train ride from Tokyo, on Japan's main island of Honshu, Myoko Kogen is a culmination of ski resorts with beginner to advanced terrain. Myoko is rich in culture and offers a range of comfortable and convenient accommodations.
For the Winter 2016/17 season when you book a 10 night stay at any of these hotels in Myoko Kogen, you will be rewarded with one free night.
Available when staying at any of the following properties;
Hotel Alp
Oyado Furuya
Hotel Central
Daimaru
Kogen Hotel Taizan
Akakura Park Hotel
Akakura-So Hotel
Travel Dates
Valid for all stays between December 1st to April 26th 2017
Contact us now for an accurate quotation on your holiday specifics.
Terms and Conditions
* Pay 9 nights and get 1 night free * Maximum 1 free night per booking * Free night applies to the lowest rate for any date of the stay * Minimum stay 10 nights * Offer is subject to availability and can be withdrawn at any time without notice.