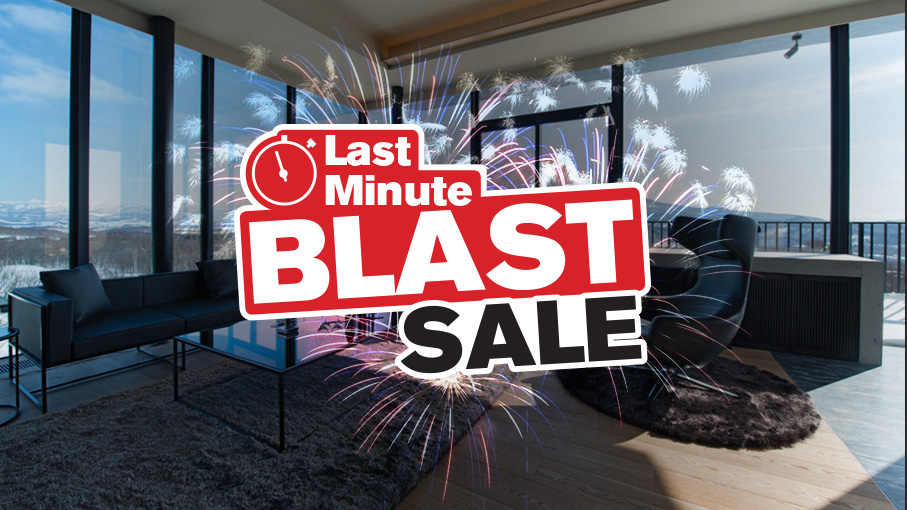 Booking your ski holiday Last Minute?
Enjoy a further  10% OFF on top of existing offers when booking directly with SkiJapan.com!
 This means up to 50% on selected accommodations
 When booked and paid 30 days or less before travel
 From luxury penthouses to cozy cottages, we can cater for any taste
Booking Conditions 
> Minimum 3 nights (selected dates)
> Available dates, per property
> Offer may be withdrawn at any time
Contact our team directly Holidays@SkiJapan.com for all options and an accurate quotation on your holiday specifics.