No winter trip to Japan is complete without a post-ski soak in an onsen. The traditional baths are an integral part of Japanese culture and are a godsend after a long day on the slopes. If you've never heard of on onsen, check out this handy onsen guide.
Rusutsu resort in Hokkaido has just announced the opening of their brand new onsen "Kotobuki". The popular resort has been undertaking a modernisation of many of their facilities in recent times, including the construction of the new Vale apartments, as well as new services including running Hokkaido's only Heli Skiing operation alongside Hokkaido Backcountry Club.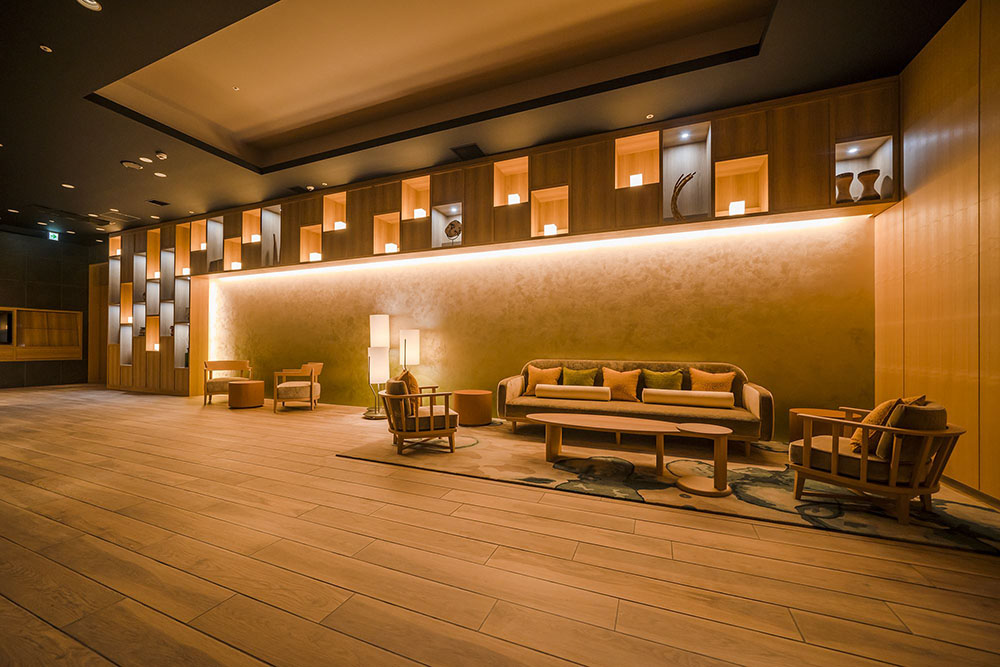 The luxurious bathhouse is beautifully modern with lush wooden details throughout the facility. The baths themselves are generously large and offer views across the west mountain. There are four separate baths – three inside and one outside. The inside baths consist of a 41.5-degree bath with calm water, a more mild 39.5-degree bath with light spa jets, and a cold 15-degree plunge pool. The largest pool is outside and features comfortable "lie down" spaces with headrests.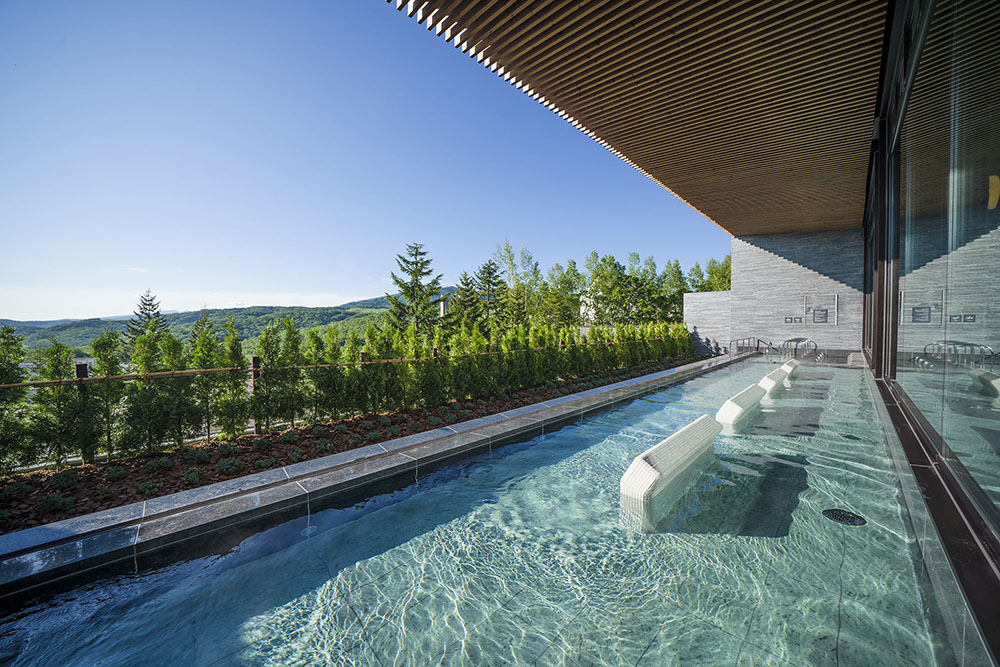 You can take a virtual walk through the Kotobuki Onsen here to see yourself in Rusutsu.
If this inspired you to ski in Japan, we'd love to hear from you. Contact us today or take a look at the Rusutsu accommodation here.