Japan is fast growing as one of the world's top destinations for the Lunar New Year holiday period. Boasting an immersive culture ripe with unique food, dress, sightseeing and tours, travellers can enjoy free reign of boutique shopping and dining experiences as well as some of the world's most exceptional ski resorts. It's business as usual during Chinese New Year in the country, so there's no need to worry about locked doors at your favourite shopping brands or tour operators.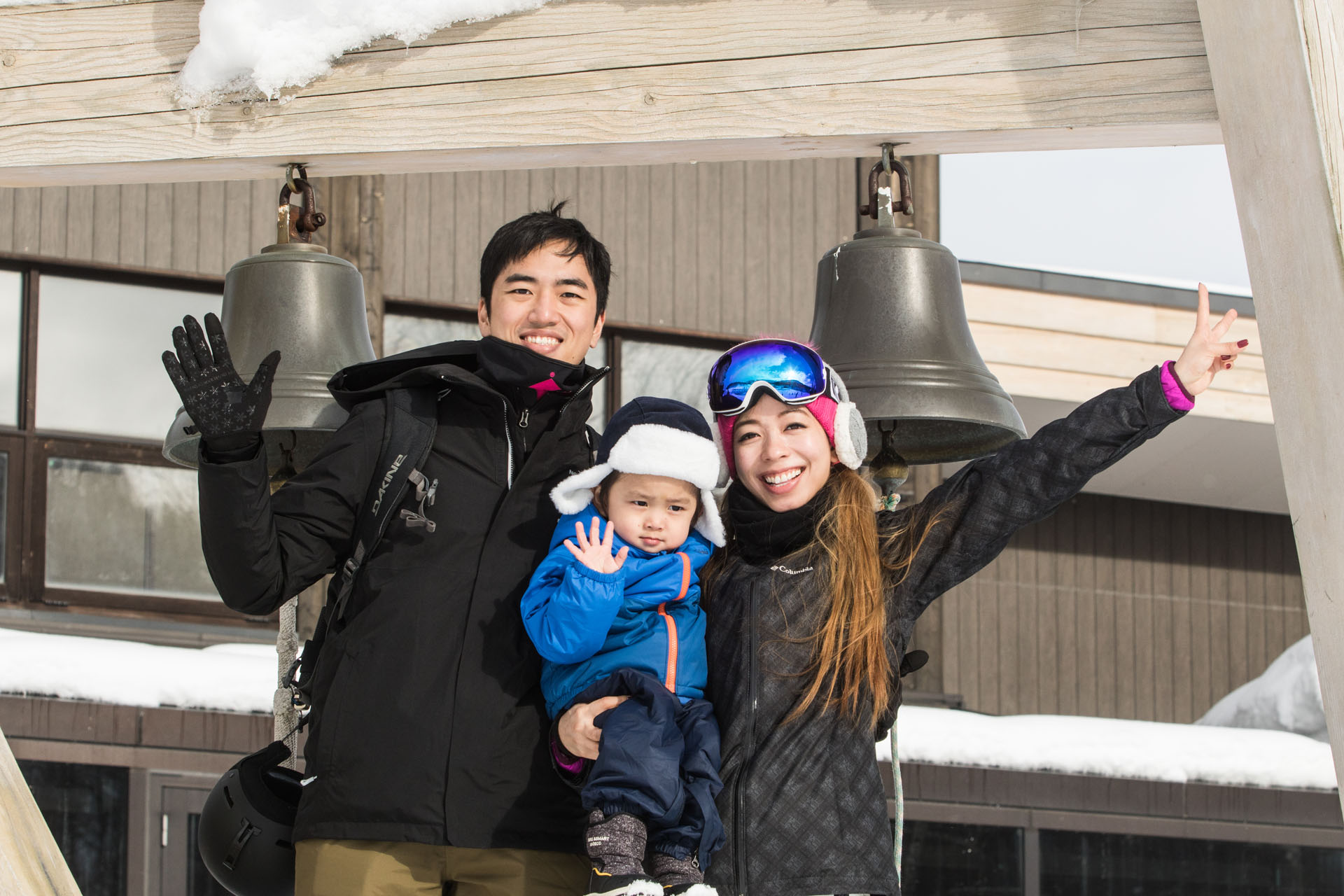 Located only one-hour time difference from Hong Kong and Singapore, travellers can find themselves in the country's northernmost capital of Sapporo city – situated in Hokkaido – on the same day they boarded and without any jetlag woes. From here a rich world of culinary options present themselves with the region's famously fresh local produce and seafood providing some of Japan's most delightful Michelin star dishes.
 
A Winter Wonderland
Northern Japan's snowy conditions over the New Year make for some unforgettable sights and memories with dozens of modern ski fields in operation across the region, most notably Niseko Resort located two hours drive from Sapporo. This resort has enjoyed a steady rise to fame over the past couple of decades with its consistently deep and unbelievably light powder snow attracting ski enthusiasts from around the globe.
Driven by this massive boom in tourism, Niseko has become one of Japan's fastest growing property markets with ambitious projects emerging each season from international developers such as Hyatt and SC Global. Niseko now leads the charge as one of Japan's most well-developed resorts with the infrastructure and services to match.
Snow & Ice Festivals
Many winter festivals in Japan coincide with the New Year travel period, most notably the Sapporo Snow Festival. Operating for more than 70 years, this event attracts millions of visitors each season to view the city transformed by a blanket of sparkling lights as well as immense, expertly-crafted snow and ice sculptures. Take a break from the ski slopes and enjoy this stunning attraction in the heart of Sapporo City – the boutique capital of Hokkaido!
 
Luxury and Comfort
Accommodation options in Japanese resorts range from quaint and full of cultural character, to the ultimate in luxury. Niseko accommodation is no exception; where travellers enjoying a winter escape range from adventure thrill-seekers simply in need of a place to rest their head, to CEO's, celebrities, and government officials seeking a luxe retreat with striking panoramic views and plenty of life's pleasures close at hand.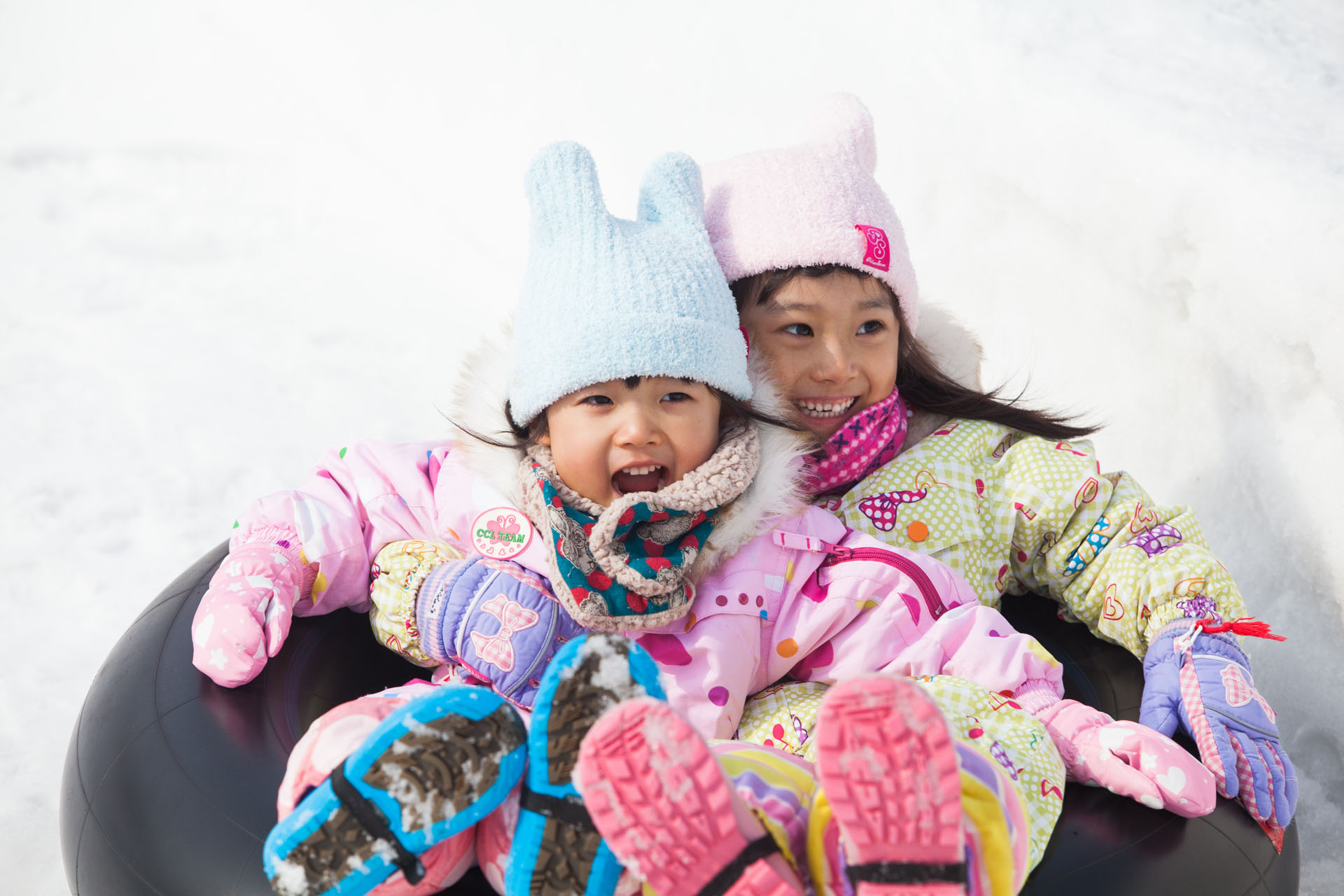 Activities and Facilities
There's no shortage of sights and activities to keep everyone entertained during your winter escape. Even if you're not a ski or snowboard enthusiast, the wide range of cultural tours, shrines and castles, restaurants and off-snow activities are enough to keep the whole family entertained.
Childminding services, play and recreation areas, and ski lessons catering to kids such as NBS's Kids Club program are abundant for those travelling with families.
Whether you're looking for the ultimate escape with family and friends over Chinese New Year, a quiet retreat with your spouse, or are just feeling spontaneous; SkiJapan.com have comprehensive package options at resorts all across Japan to suit your every need. Contact the SkiJapan family today!
BOOK YOUR JAPAN SKI HOLIDAY