SkiJapan.com is the leading Japan snow specialist providing fully inclusive packages to the best ski resorts throughout Japan. Having organised snow holidays since 1992 our name is synonymous with exceptional snow holidays and an unmatched seamless and personalised guest service experience.
Our highly experienced team understand the specific needs and trends of travellers from all across the globe and are among the most skilled in the snow travel industry.
Top reasons to book direct and travel with SkiJapan.com:
SERVICE
High quality, personal service that you don't get from booking online. Speak to a real person who understands your needs 
MULTILINGUAL TEAM
We speak your language; whether you're an English, Japanese, Mandarin or Cantonese speaker we want to hear from you.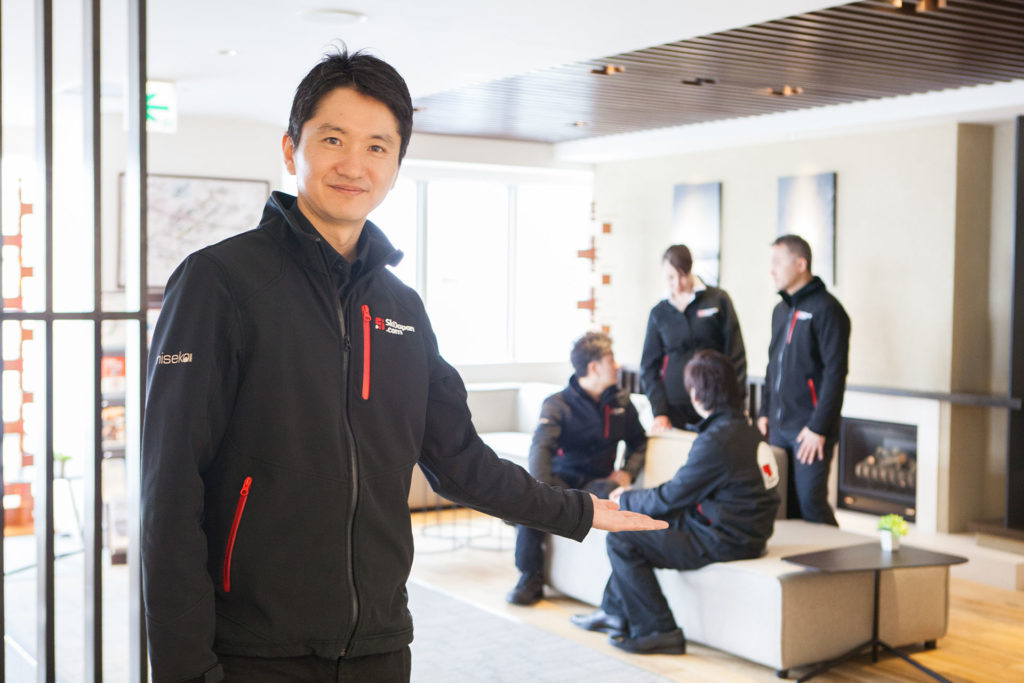 MORE DATES & ROOMS THAN ONLINE
Online Travel Agents can only access a fraction of the available accommodation which can only be accessed by local operators like SkiJapan.com.
BOOK NOW PAY LATER WITH DEPOSIT ONLY
We know that plans change, so you can secure your dream snow holiday without worrying about hefty cancellation fees. Conditions here.
COMPETITIVE PRICES
Our base of operations and status as a wholesaler means we can offer competitive pricing on every destination we offer.
THE RIGHT ADVICE FOR EVERY RESORT IN JAPAN
Our team have visited every destination that we send our guests to, so if you want the right advice about how to travel, or for the best sushi recommendations in town, we can help.
FULL OR PART PACKAGES
Choose the inclusions you want or the whole package. With SkiJapan.com everything is customisable and we don't pressure you to book anything more than you need.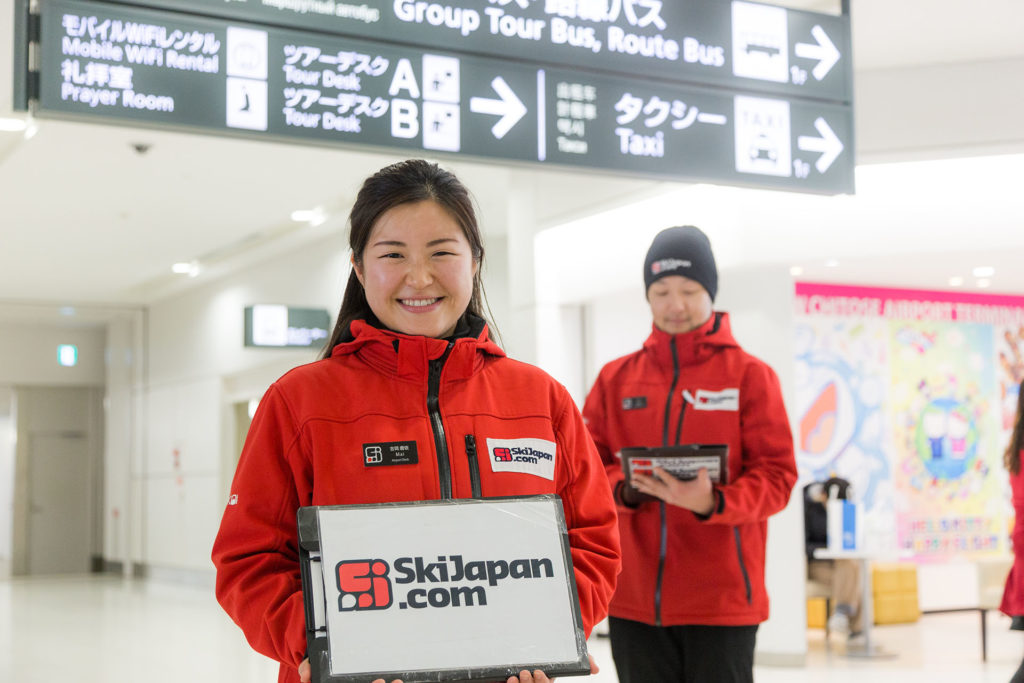 CONVINCED?
The best deals are on offer now, so if you're thinking about making a trip to Japan this season, let us know today!