Heli skiing is the ultimate skiing adventure – there's the thrill of flying, big machinery, and amazing skiing down some of the biggest and best mountains. Niseko is lucky to host an award winning Heli Tour, giving skiers access to the most vertical, untracked skiing in Hokkaido's famous powder snow.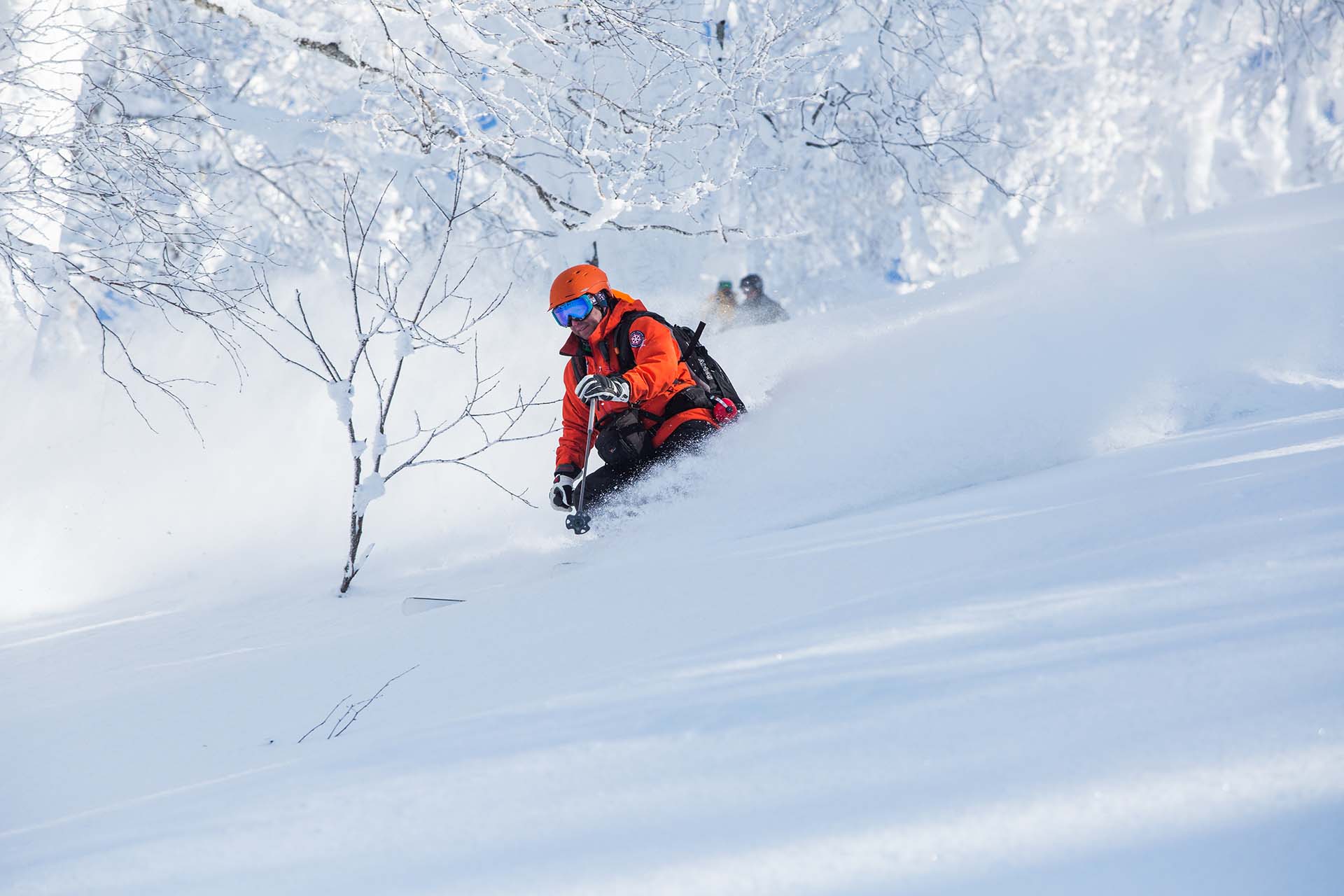 Heli skiing in Niseko is one of those must-do things (if you can)! The heli tour is run by Rusutsu Resort and Hokkaido Backcountry Club on Shiribetsu-Dake – directly adjacent to Rusutsu Resort. The peak is 1107m and with nice long runs down to the base averaging 650m in length, with steep pitches up to 40 degrees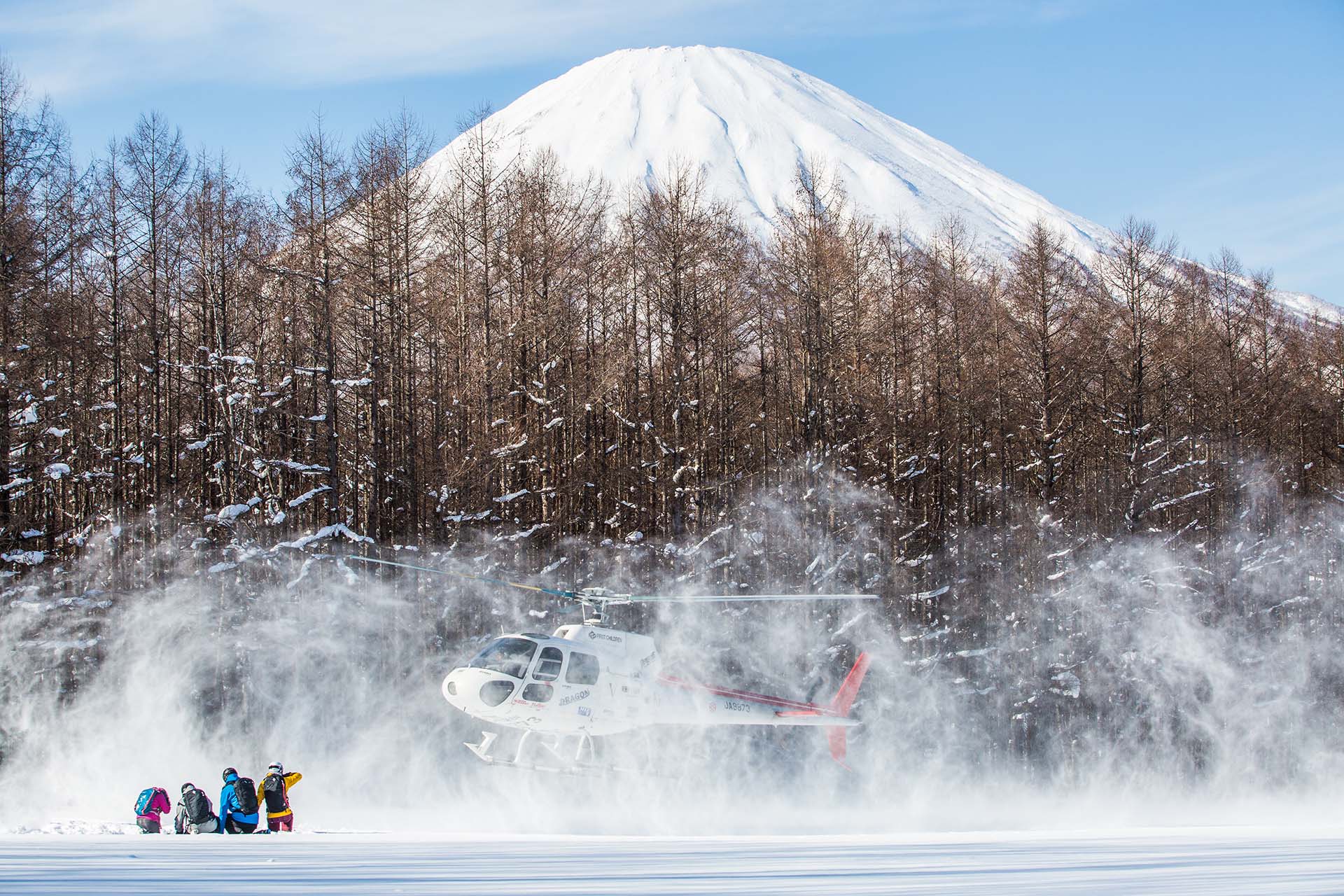 On a clear day there are stunning views out of the cockpit across the entire area, Mt. Yotei, and occasionally with views extending all the way out to sea.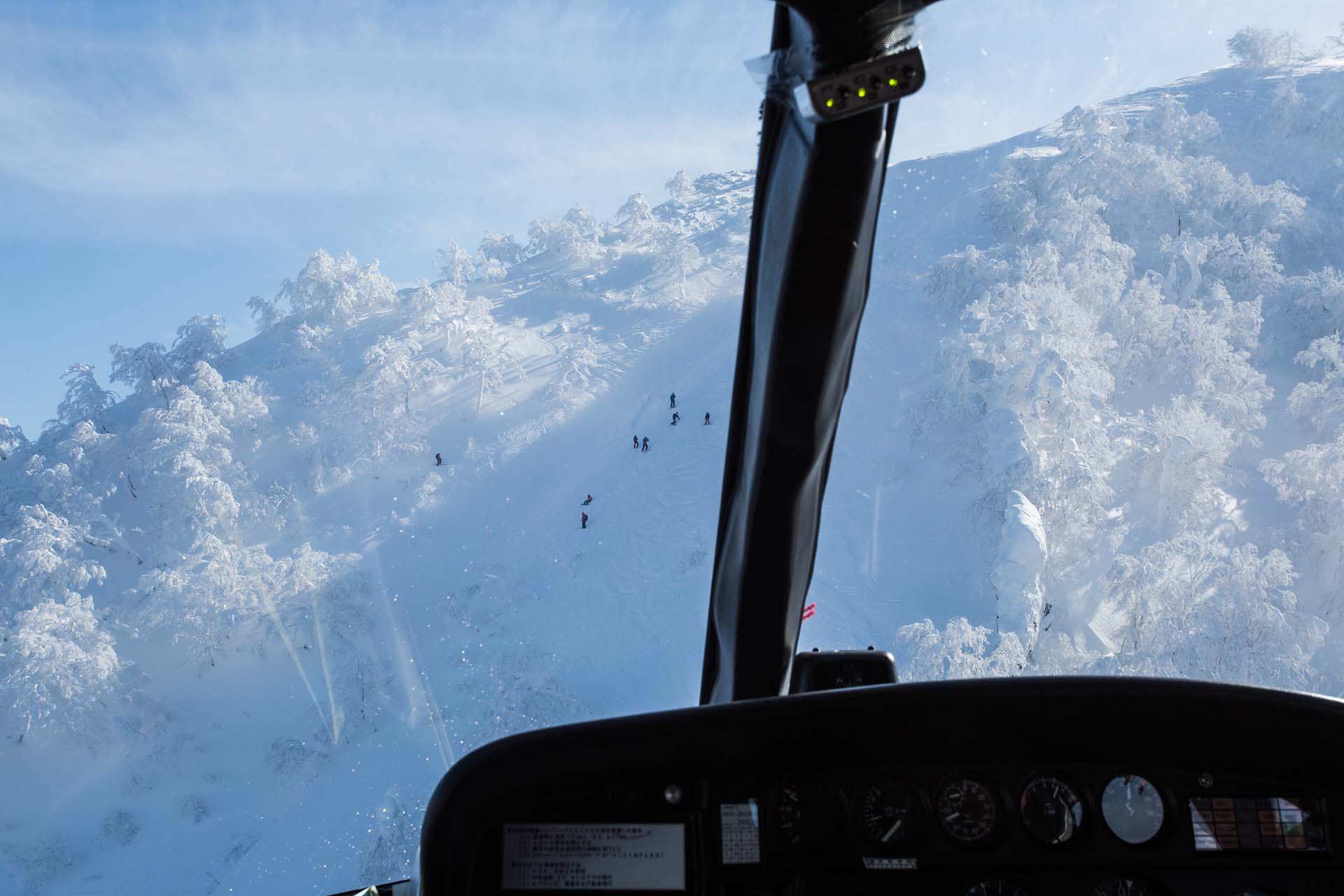 There's nothing more exciting than getting fresh tracks in some of the best snow on earth.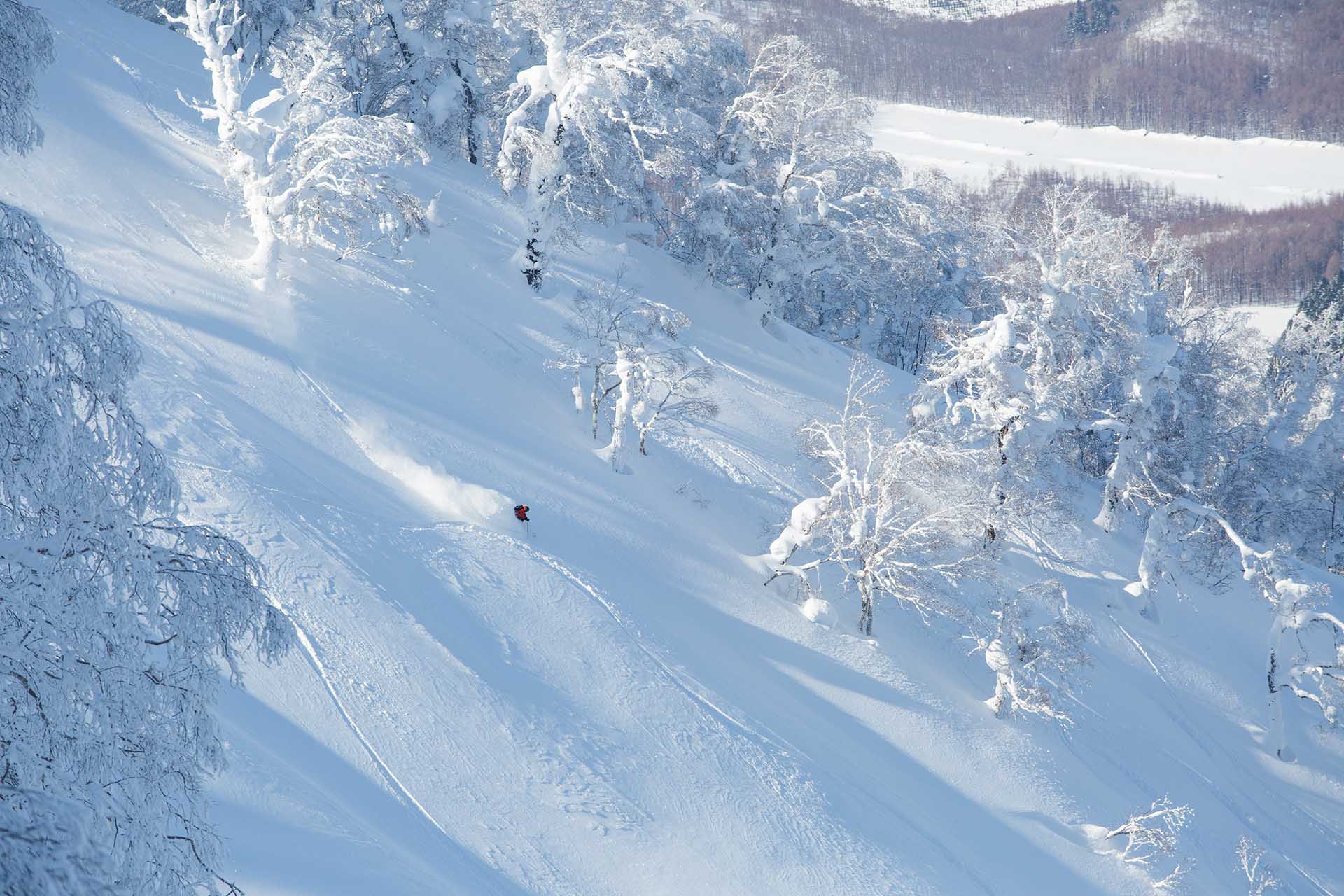 To stay in Niseko and try Niseko's Heli Skiing for yourself, contact our team. We can book all aspects of your Japan ski holiday, so for the best deals and advice, talk to our team today.