Open to Paramedics and Nurses working in the emergency / acute care setting. Held at the "Best ski resort in Japan" Rusutsu receives over 13 metres of snow annually making it one of the snowiest resorts globally.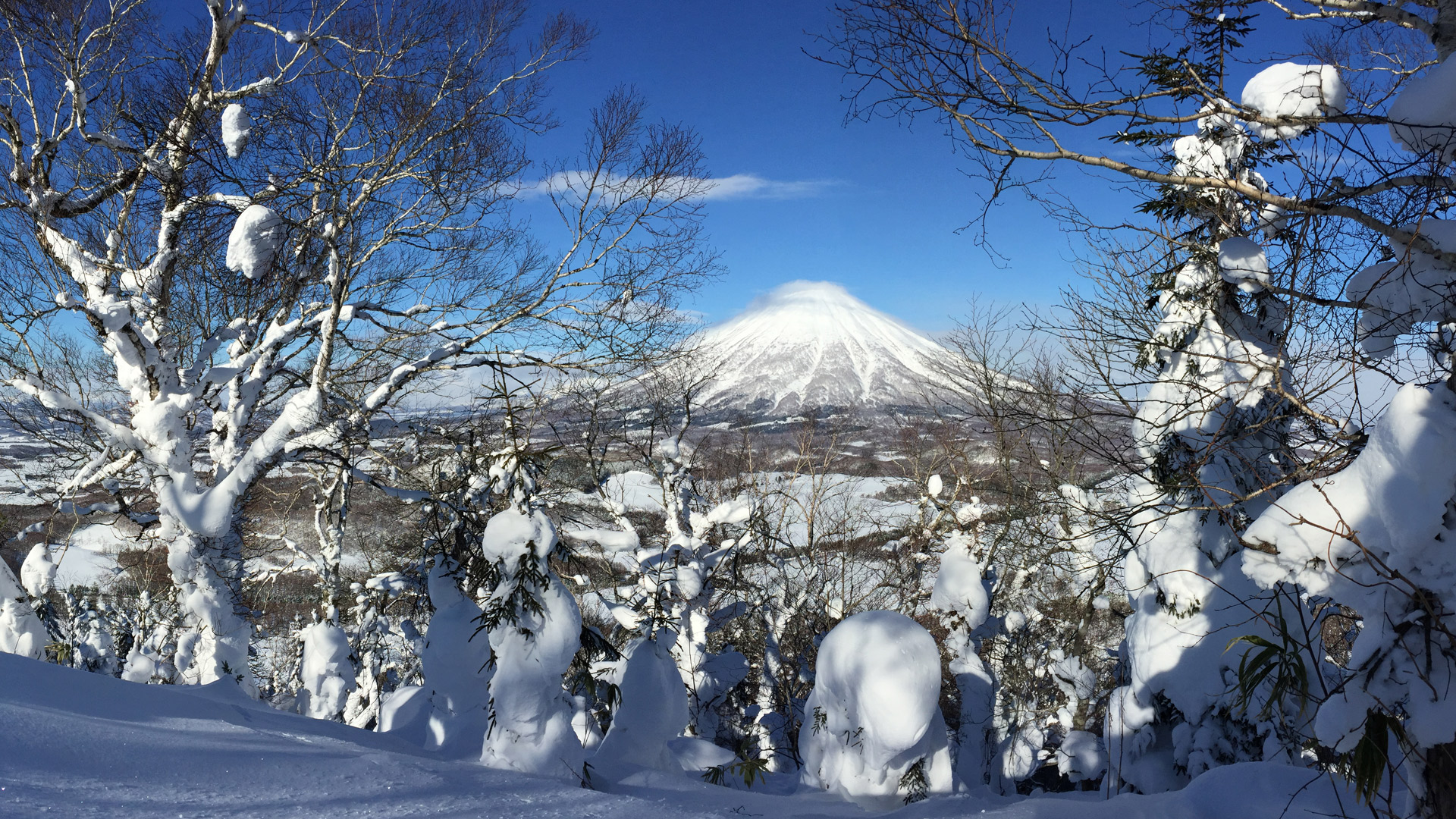 The annual Emergency Care Conference will be held in Rusutsu, Japan. February 5th – 9th 2018. Registrations are open to Nurses, Paramedics, and Doctors working around the emergency specialty. Opportunity for professional development, networking, ski / snowboard with like minded people, discounted travel packages, and potential tax benefits.
For more info and to register visit our website http://www.emsconferences.com.au/register or email us emsconferencesaus@gmail.com.
Accommodation Rates
We have special group pricing for both Rusutsu Resort Hotel and The Westin. Prices vary depending on room type and property so please contact us for pricing.
Airfares
We have special fares with the major airlines flying from Australia to Japan for both economy and business class travel. Prices vary depending on availability and airline so please contact us for pricing.
Stopovers
We offer a variety of stopover options in major hubs such as Hong Kong or Tokyo where we can include accommodation, transfers and sightseeing activities.
Extending your Stay
Adding extra nights in Rusutsu or a stay at the renowned Niseko Resort to extend your stay is possible.
Ski Rental
Ski rental is available for pre-booking through the hotel.
For more information please contact the SkiJapan.com Groups Coordinator by phone, 1300 137 411, or by emailing, groups@SkiJapan.com.

When
4th – 9th February, 2018
Registration
Contact
Package Inclusions
The standard conference package includes:
Return Airport Transfers
6 nights Accommodation
5 day non-consecutive lift pass (including night skiing)
Breakfast daily