Having adequate travel insurance cover is an essential part of any travel and especially for ski holidays. It's highly recommended to take out an insurance policy at the time you make a booking and pay the deposit. This enables you to get immediate coverage on things like cancellation fees if you are forced to cancel in certain circumstances.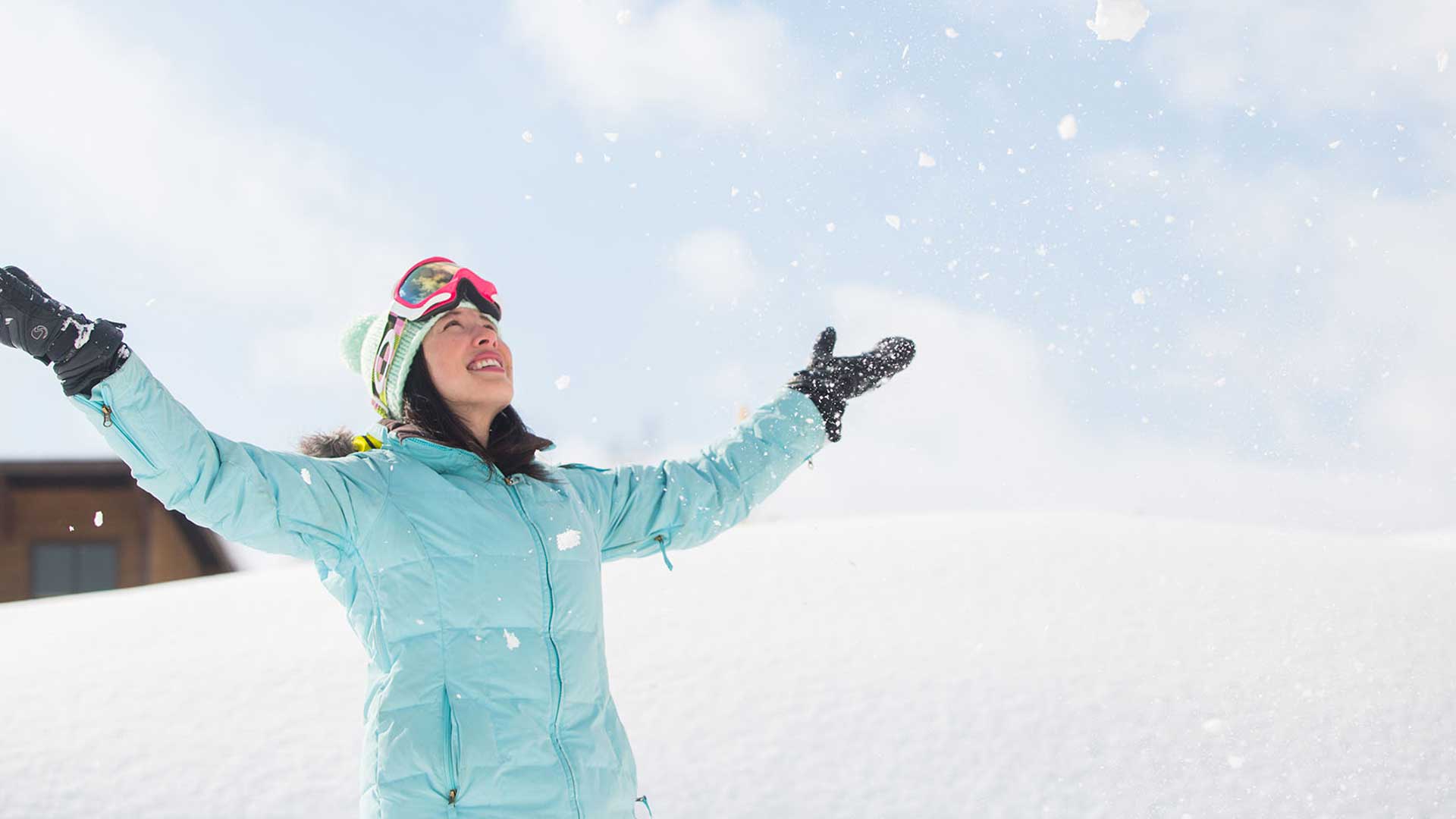 SkiJapan.com recommend SureSave who offer cover specifically for snow sport holidays. They provide a number of options including single and family cover and also provide cover on a range of pre-existing medical conditions.
In addition to unlimited cover on medical expenses incurred overseas, SureSave policies provide cover on cancellation costs, ski resort closures as well as cover on ski equipment. You can take out a policy online, it's quick, simple, cost effective and, like most insurance, you'll be very thankful you have it if you need to use it.
IMPORTANT: You must select the Winter Sports Option at the time you purchase your policy and pay an additional premium in order to have cover for all events normally covered by the standard cover. See the Winter Sports Option on page 23 of the PDS for details.
Ski Japan Travel (Aust) Pty Ltd. ABN 74 007 885 949 AR Number 273753 is an Authorised Representative of SureSave Pty Ltd ABN 82 137 885 262 AR 339902. This insurance is arranged and managed by Cerberus and underwritten by certain Underwriters at Lloyd's. You should consider the Product Disclosure Statement available from the above link or from SureSave to decide if this product is right for you.

Winter Injuries
Almost 70% of injuries occur on the slopes
55% of injuries occur in the 25 – 59 age group
74% of male snowboarders are injured
A broken arm in Japan may cost you up to $25,000 AUD
Downloads
SureSave Product Disclosure Statement
Includes important information on policies, terms & conditions
SureSave Claim Form
For more details on making a claim visit the Suresave website