No visit to Niseko is complete without a visit to the region's most famous dessert hub – Milk Kobo. Visitors from Japan and all over the world flock to this iconic spot to sample some of the stores legendary, delicious dairy desserts. The store is located in the quiet area of Niseko Village; just a few minutes walk from Snow Dog Niseko.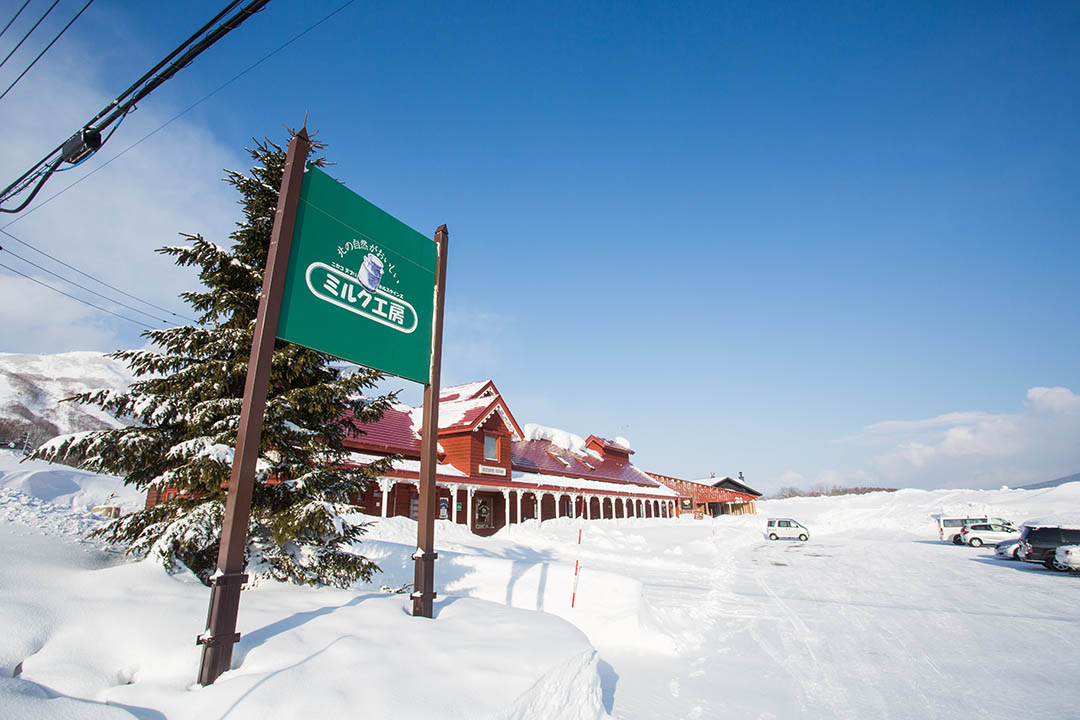 Hokkaido is famous for its fresh produce, laid back farm life, and dairy farms – and Niseko is no different. Almost everything at Milk Kobo is made in-house with milk produced from their very own dairy farm. The store backs right onto the very farm where the milk used in all Milk Kobo desserts is produced. It can be a little hard to see the farm itself (due to the meters of snow that piles up across the fields), but if you're driving along the road, you can occasionally spot the "Happy Holsteins" (cows) as they nibble away in the comfort of their very own heated farmhouse.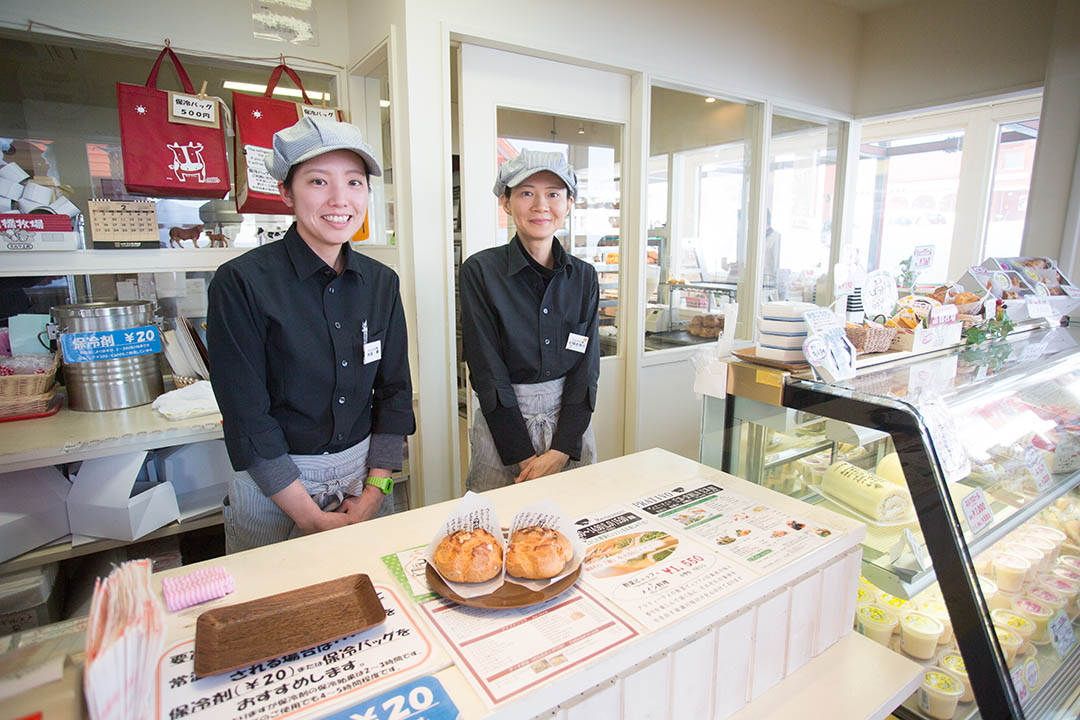 The most popular item on the menu is the signature "Choux Cream"; a crispy sweetbread shell filled with creamy vanilla custard. Each Choux Cream is made fresh and filled with just the right amount of cream. These can be a bit tricky to eat without making a mess – but that's all part of the fun!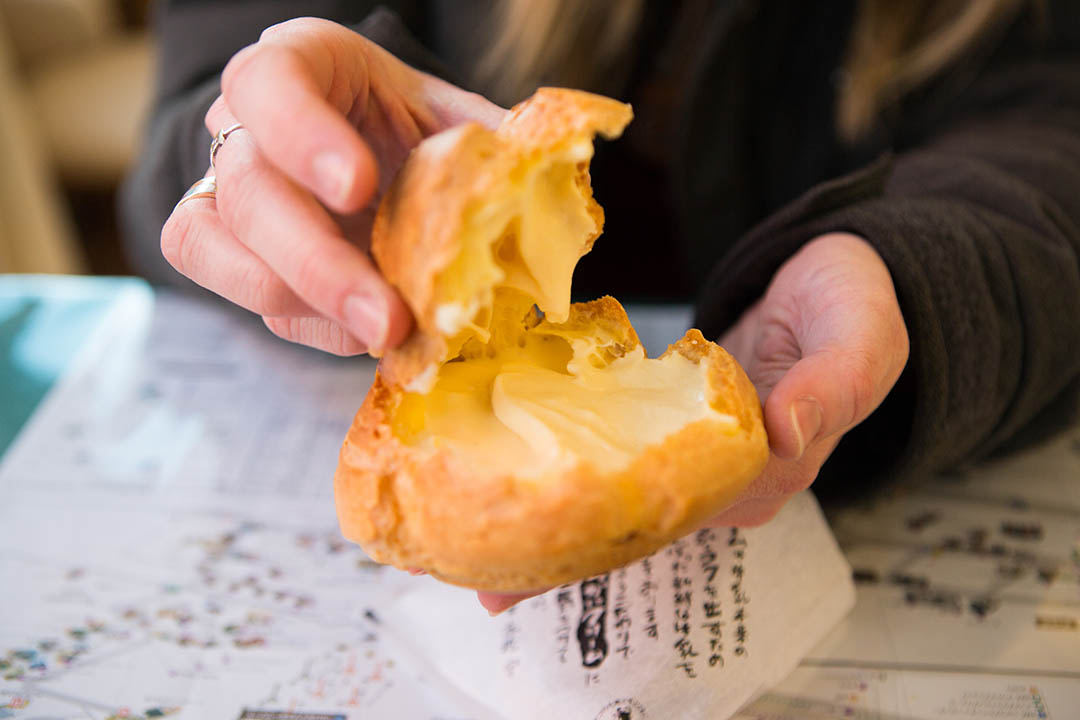 Everything on the menu is special, but we have to mention the amazing cheesecakes. The smooth cheesecake filling is a perfect mix of sweet cream with a hint of savoury flavour for a balanced taste. These are also often available on Hirafu Zaka opposite Hirafu 188 during winter.