We all know Niseko delivers that world-famous bottomless pow throughout winter, but the growing popularity, especially during the peak Chinese New Year period, means interest is in overdrive! Fortunately, the low seasons offer a more relaxed pace, and for the best weather and prices we recommend spring time for a getaway to Japan.
With a well-established snow base lasting months after the final snowfall of the season, on top of back to back blue-sky days (a rare event during peak winter months) there's plenty of reason to get excited about spring skiing in Japan.
SNOW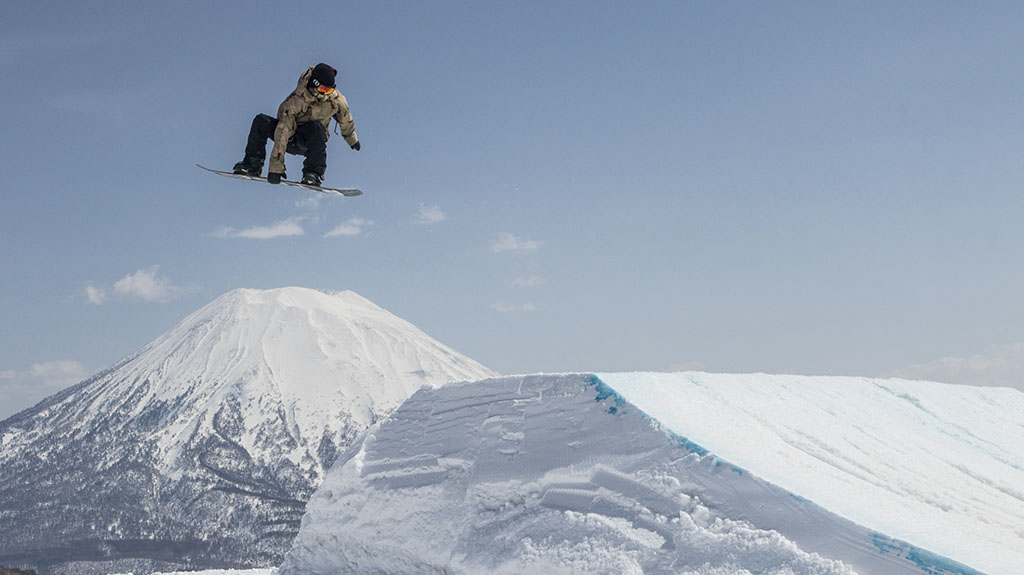 After months of nearly non-stop powder burying the greater part of Northern Japan, it goes to reason that it doesn't all simply disappear overnight. Unlike the spring conditions some might be used to in other countries, you'll be well into May before any sign of earth makes itself shown beneath the slowly receding meters of snow. You might not find much use for those fat-skis, but the groomers are among the best in the world, the park is slushy and soft, and there is some stunning back country touring to be done under crisp blue skies.
TOURS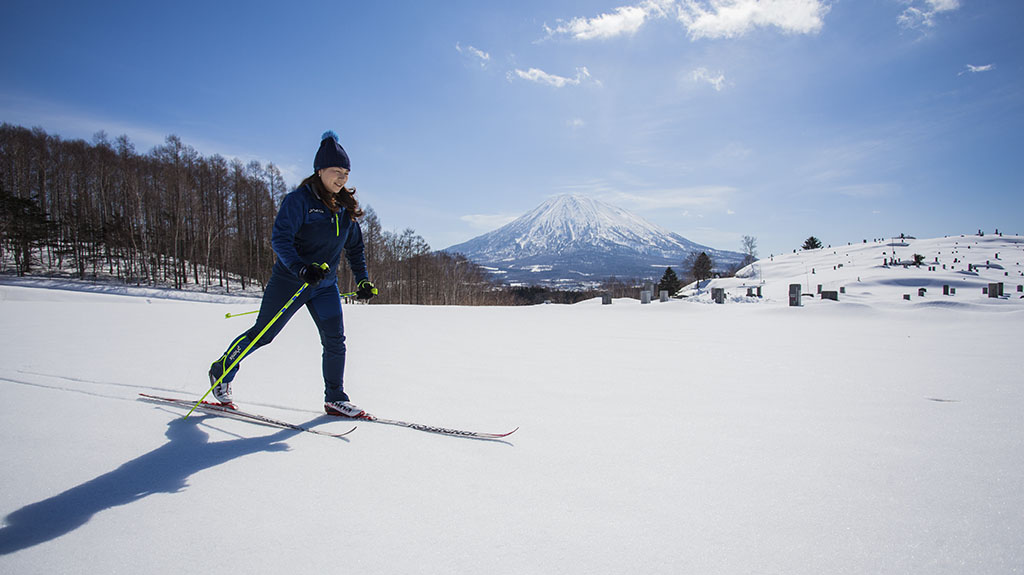 You can enjoy skinning the local peaks, cross country skiing, snowshoeing, snowmobiling, cat skiing, and more, without climbing into a Tuan Tuan carcass to survive the elements. Instead you can enjoy blue skies, and the stunning beauty of Hokkaido un-besmirched by a blanket of snow-laden clouds or the intense blizzards known to leave meters of snow in their wake.
FLIGHTS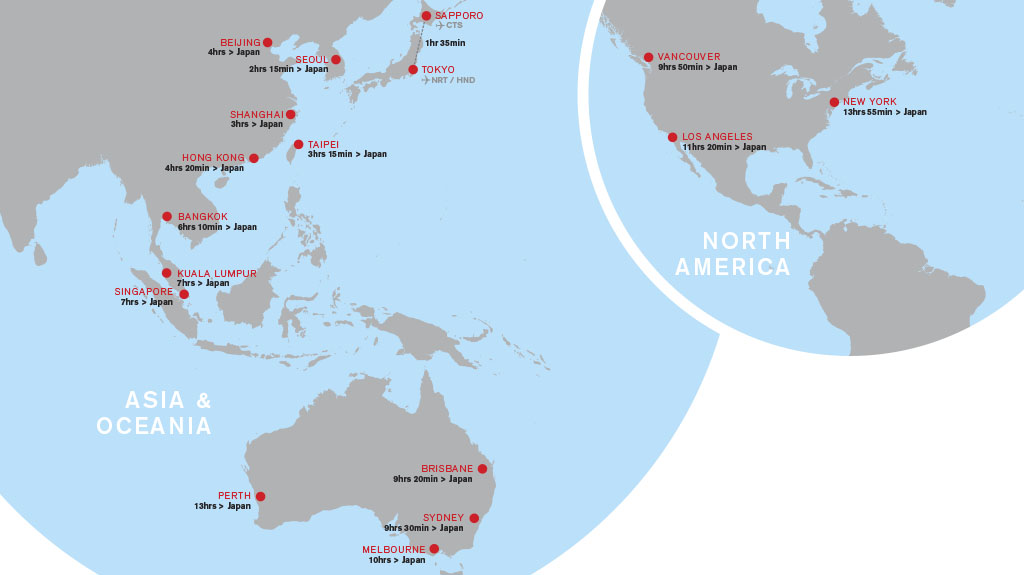 Japan is within handy travel distance of neighboring Asian countries, at only 4½ hours flight time from Hong Kong to Tokyo, 7 hours from Singapore, and for residents of the southern hemisphere's oceanic countries it is arguably the most accessible northern winter experience on offer with time zones only varying by a couple of hours. Don't spend your winter holiday jet lagged!
A number of Low Cost Carriers also offer criminally cheap return flight deals between Australia and Japan – keep your eyes peeled and you might be lucky to snag a return flight for less than $400 AUD.
With the cash you're saving on flights don't forget to visit Honshu for a few days after your ski trip – the cherry blossoms are in bloom during spring and slowly work their way north making for stunning photo opportunities.
PRICE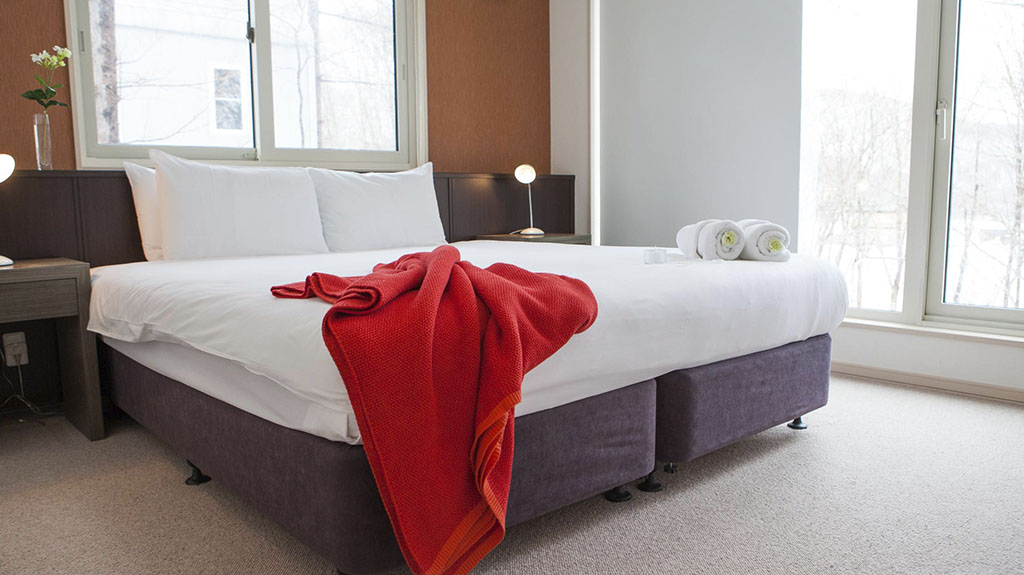 We get it; peak season snow is pretty irresistible if you're a hard-core powder-hound, but if your first priority isn't necessarily clipping into the fattest skis on the market and getting chest deep in bottomless powder, then the culture, food, iconic scenery, and world-class service are here to stay no matter which month of the year you land in Japan. If you can forego the powder then you'll be in a position to really enjoy the benefits of low season travel in the form of massive discounts!
With accommodation on average 60% cheaper during spring, you're already saving hundreds of dollars a night, and on top of that there are various Spring Sale options on offer at stunning locations such as the 4 bedroom Yutaka – perfect for families – or various studio apartments such as the elegant and modern Full Circle and Hirafu 188 located right in the heart of Grand Hirafu village which are an ideal choice for couples.
Package these accommodation discounts together with the various savings available on rental equipment and ski school lessons, and you'll barely break a sweat opening the wallet for your next Japan winter holiday. If you're travelling with kids they may even be eligible for FREE rentals and lessons at top vendors such as NBS – Japan's leading snow school specialist.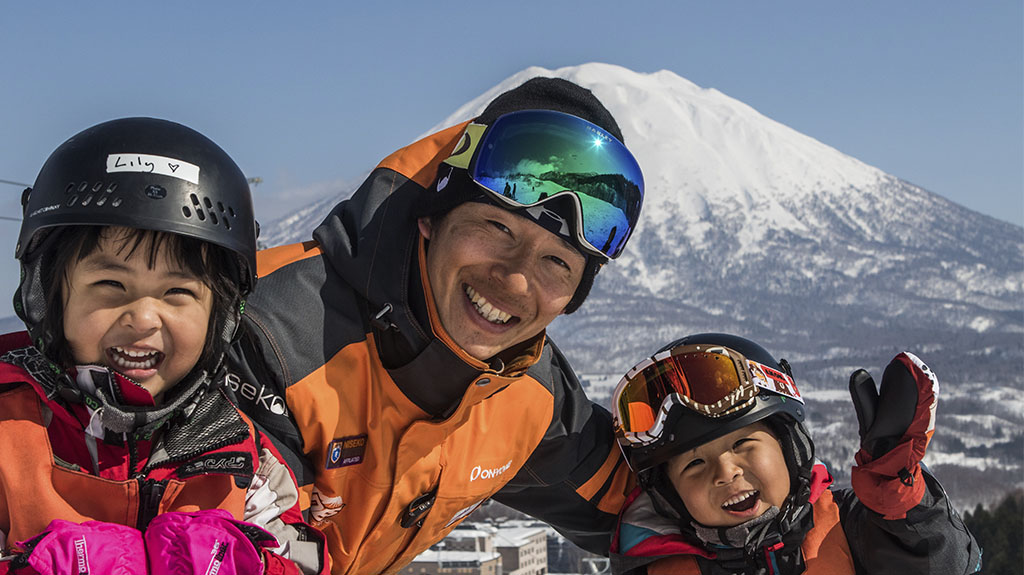 ---
Contact us today for a custom quote on a Japan Travel Package including flights, accommodation, rental & lessons, transfers, and more. See you in Japan!