Savoring Autumn Delights: The Sapporo Autumn Food Festival in Hokkaido, Japan
As autumn sweeps across Japan, bringing with it a crisp chill and vibrant foliage, the city of Sapporo in Hokkaido welcomes a culinary extravaganza like no other – the Sapporo Autumn Food Festival. Nestled in the heart of this picturesque city, the festival is an annual celebration of gastronomy that attracts food enthusiasts from far and wide. Here, in the bustling Oodori Area, hundreds of food vendors converge to create a culinary wonderland, each block boasting its own unique theme, from ramen to meats, bar food to upscale dining.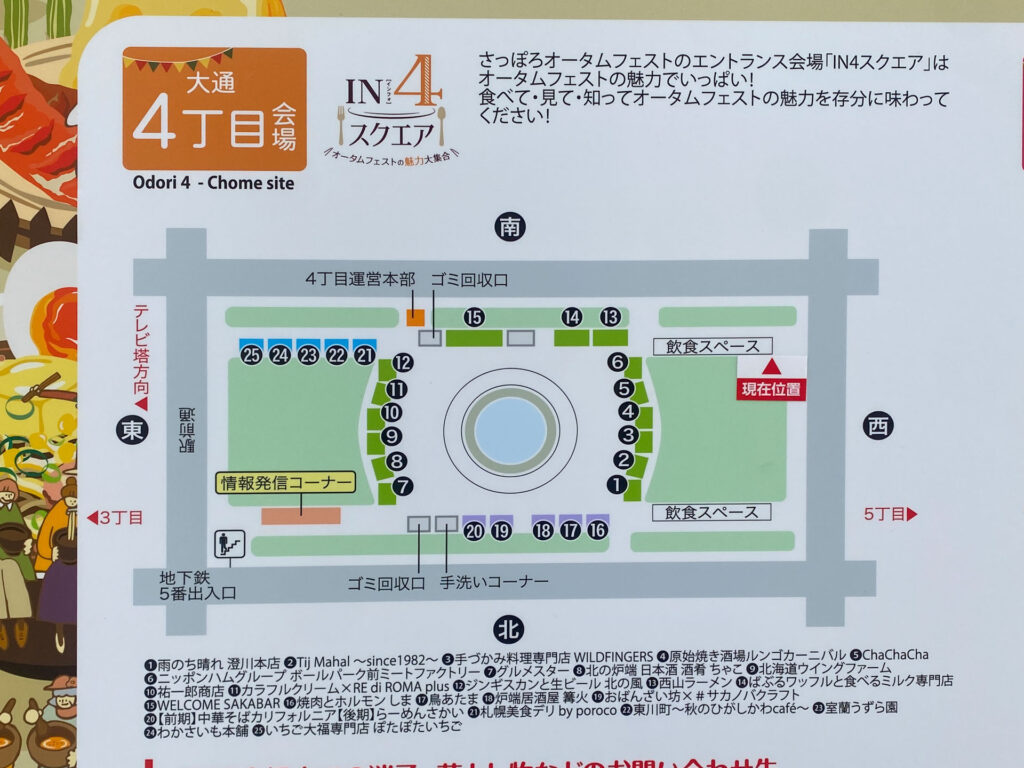 A Feast for the Senses
The Sapporo Autumn Food Festival is a sensory delight that captures the essence of the season. The crisp, cool air provides the perfect backdrop as visitors weave their way through the maze of stalls, each one offering a tantalizing array of flavors and aromas. The festival typically spans several blocks of the Oodori Area, each block dedicated to a specific culinary theme.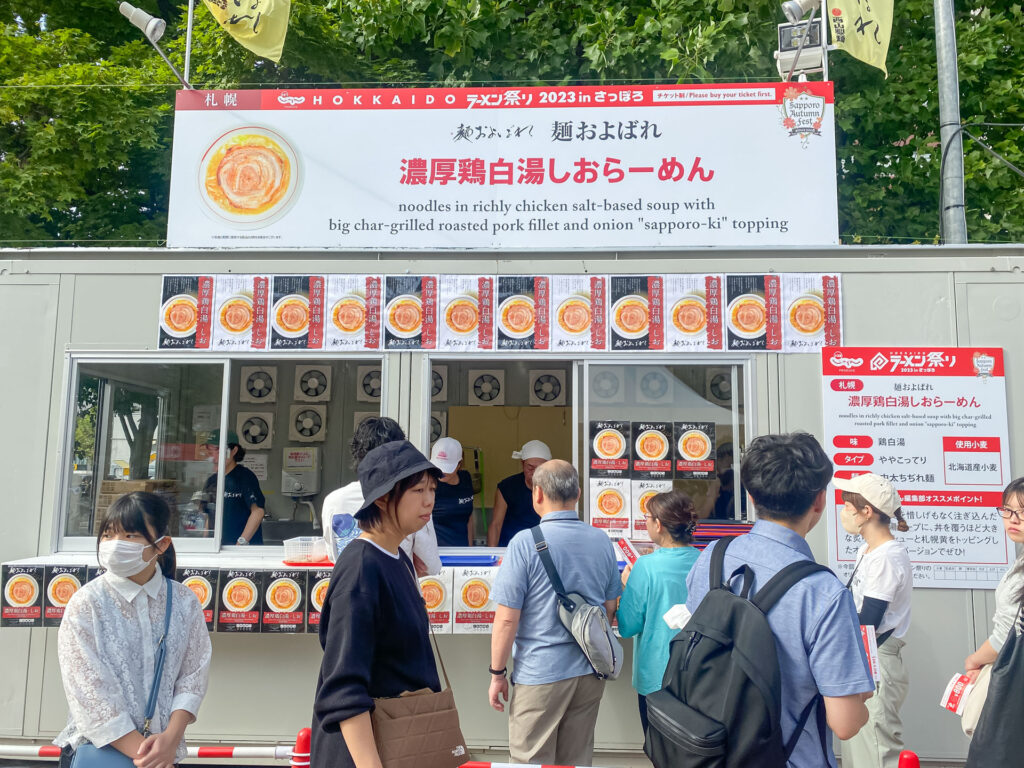 Ramen Paradise
For lovers of Japan's iconic noodle dish, a visit to the Ramen Paradise block is a must. Here, you can sample a wide variety of ramen styles, from rich and creamy tonkotsu to savory miso broths. Steaming bowls of noodles are garnished with an array of toppings, from succulent slices of chashu pork to perfectly soft-boiled eggs, creating a symphony of textures and tastes.
Meat Lovers' Haven
Carnivores rejoice in the Meat Lovers' Haven, where skewers of grilled meats, sizzling BBQ, and juicy hamburgers tempt your taste buds. Hokkaido is renowned for its high-quality beef, and you won't want to miss the opportunity to savor it in various forms here.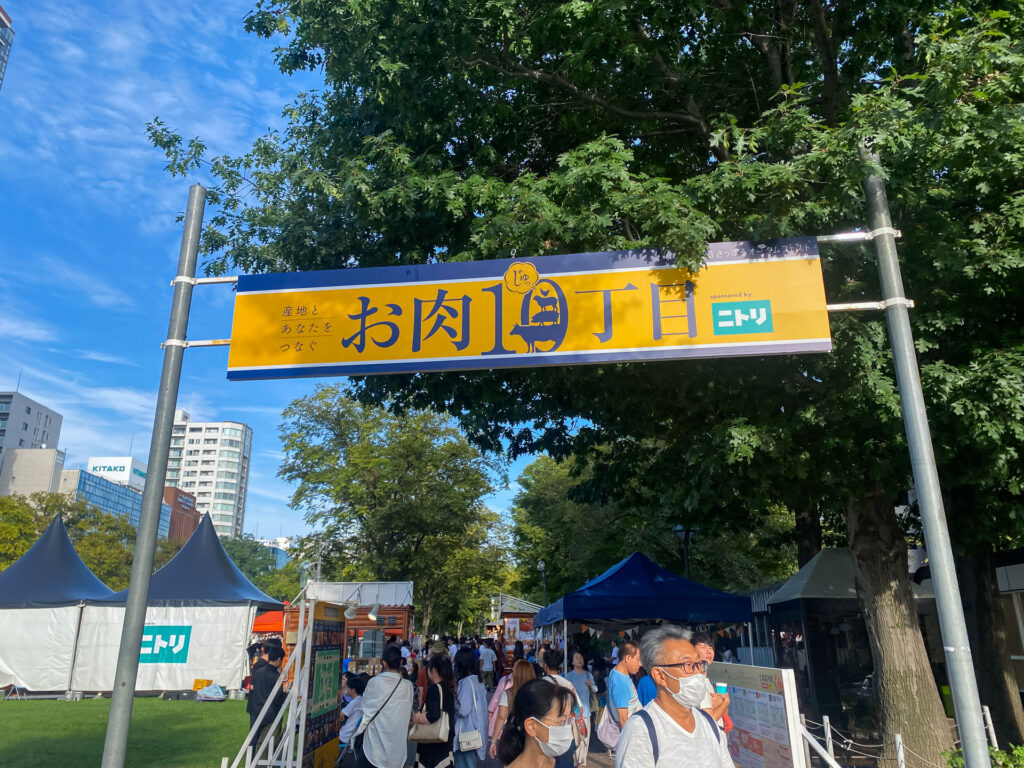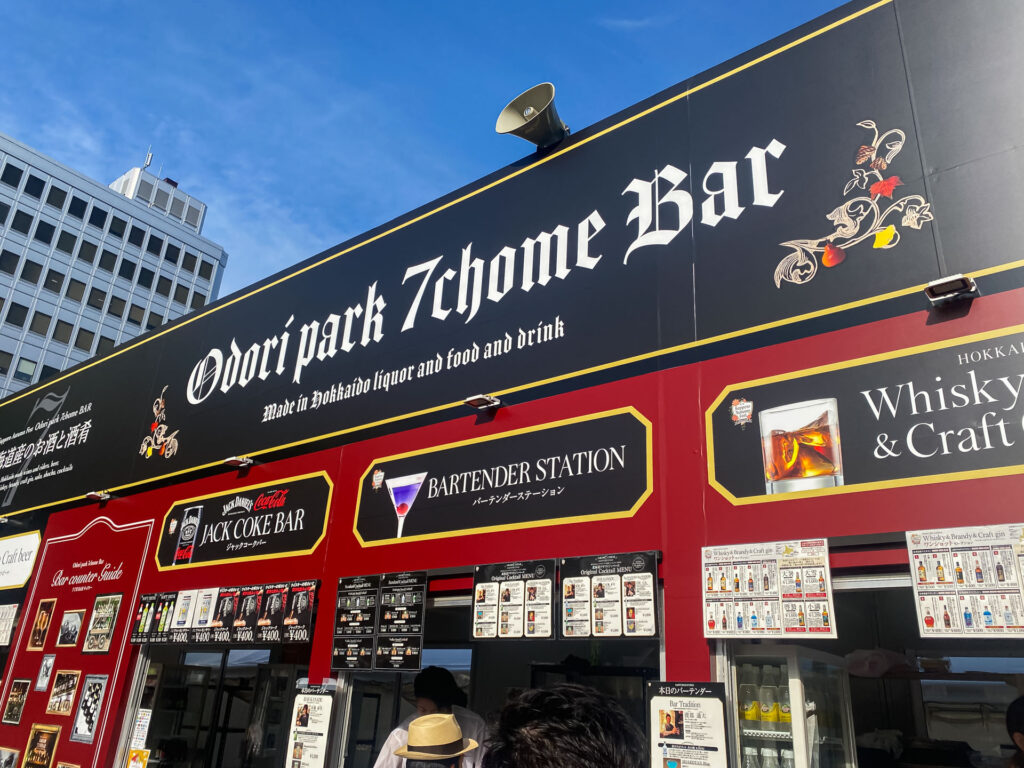 Bar & Bar Food Delights
In the Bar Food section, you can unwind and enjoy a variety of small plates designed to complement your beverage of choice. From crispy fried chicken to delectable tapas-style dishes, these stalls offer a relaxed atmosphere perfect for socializing.
Fancy Feasts
If you're in the mood for an upscale dining experience, the Fancy Feasts block will not disappoint. Here, you can indulge in gourmet dishes prepared by some of the region's finest chefs. From delicate sushi and sashimi to elegantly plated desserts, this section offers a taste of Hokkaido's culinary sophistication.
International Flavors
The Sapporo Autumn Food Festival is not just about showcasing Japanese cuisine. You can embark on a culinary journey around the world as vendors serve up international delights. Explore Thai, Italian, Indian, and many more cuisines, all in one place.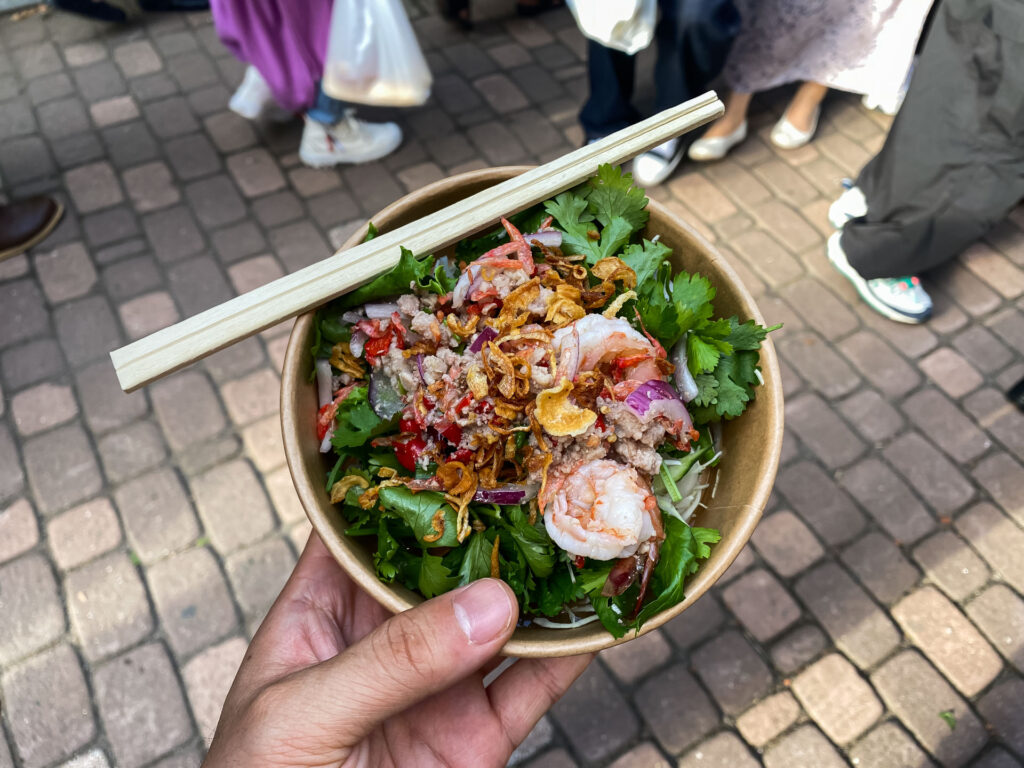 Beyond the Food
While the food is undoubtedly the star of the show, the Sapporo Autumn Food Festival offers more than just delectable dishes. It's a celebration of Hokkaido's rich cultural heritage, featuring live performances, traditional music, and cultural exhibitions. As the sun sets and the festival grounds light up, the atmosphere becomes even more enchanting.
Planning Your Visit
The Sapporo Autumn Food Festival usually takes place during the early weeks of autumn, this year all of September. It's advisable to arrive early to beat the crowds, as this event is immensely popular. The festival is family-friendly, with activities for children and plenty of non-alcoholic beverages available.
Whether you're a food connoisseur, an adventurous eater, or simply looking for a fun day out, the Sapporo Autumn Food Festival in Hokkaido, Japan, promises an unforgettable experience. With its diverse array of flavors, friendly atmosphere, and the vibrant spirit of autumn, it's no wonder this culinary extravaganza has become a cherished annual tradition for both locals and tourists alike. So, make your way to Sapporo and embark on a culinary journey that will tantalize your taste buds and warm your heart.