2019 Hokkaido Trauma Conference registration is now open.
The Hokkaido Trauma Conference will be hosted at the world acclaimed Rusutsu Ski Resort which is a fully serviced resort situated 79km west of Sapporo (New Chitose Airport) close to Niseko and the extinct volcano Mt Yotei. Restaurants, shopping mall, entertainment complexes, swimming and wave pool, spas and a merry-go-round are all within the resort.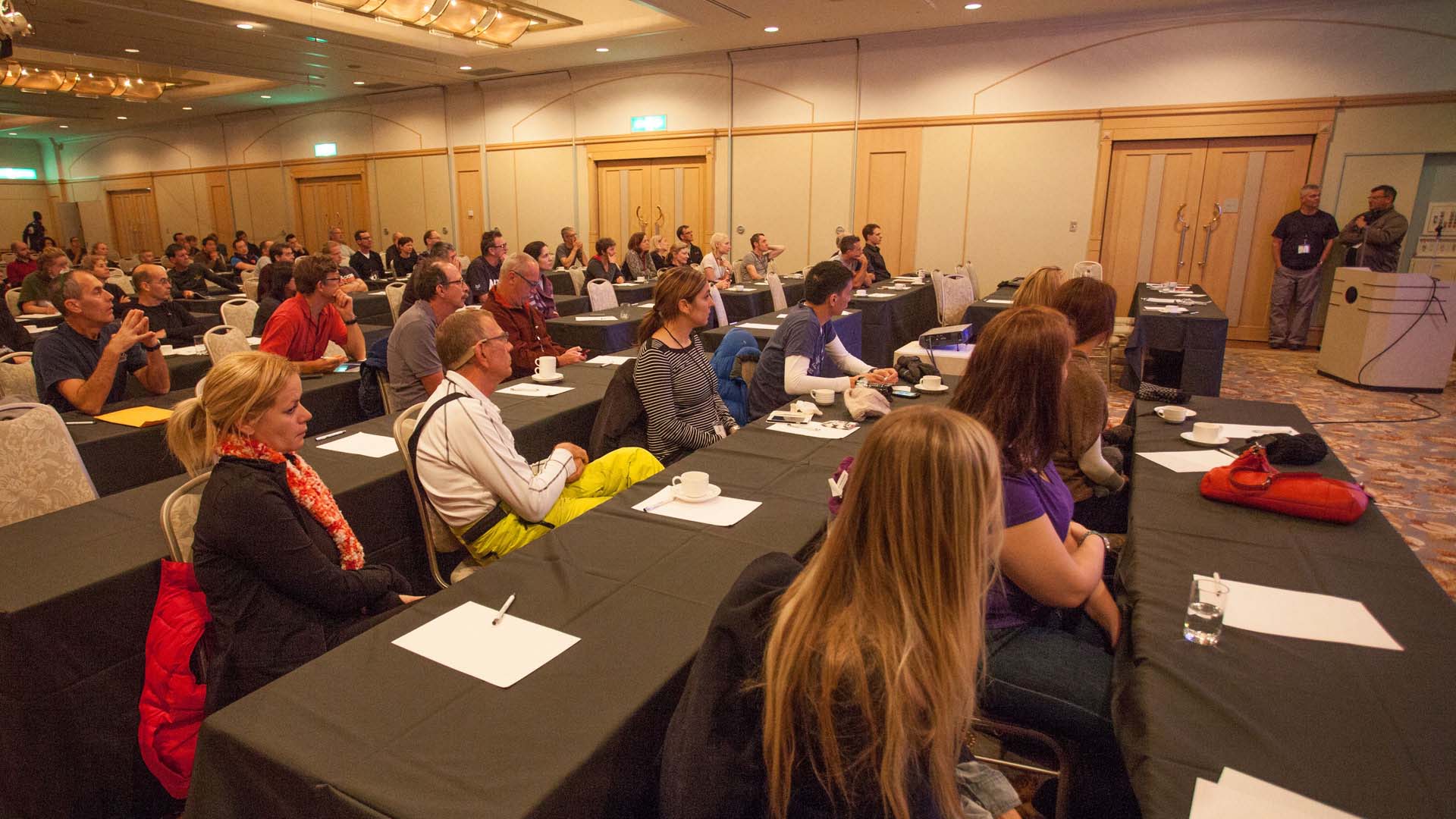 Accommodation is available at the the Rusutsu Resort Hotel or the Westin Rusutsu which is connected to the main resort by monorail. Both properties offer excellent accommodation with spacious rooms and great views.
The conference is focused on updating clinicians on the changing practice of trauma medicine. The program consists of lectures and panel case discussions.
Package Inclusions
The standard conference package includes:
Return Airport Transfers
7 nights Accommodation
6 day non-consecutive lift pass (including night skiing)
Breakfast daily
Accommodation Rates
We have special group pricing for both Rusutsu Resort Hotel and The Westin. Prices vary depending on room type and property so please contact us for pricing.
Airfares
We have special fares with the major airlines flying from Australia to Japan for both economy and business class travel. Prices vary depending on availability and airline so please contact us for pricing.
Stopovers
We offer a variety of stopover options in major hubs such as Hong Kong or Tokyo where we can include accommodation, transfers and sightseeing activities.
Extending your Stay
Adding extra nights in Rusutsu or a stay at the renowned Niseko Resort to extend your stay is possible.
Ski Rental/Ski School
Ski rental is available for pre-booking through the hotel and SkiJapan.com will have English speaking fully qualified instructors available to cater for all of your ski school needs. Spaces are limited and pre-booking is essential.
Optional Extras
There are several day tours that operate during the conference week including a day trip to Niseko Ski Resort, Kiroro Ski Resort and a cultural tour to Otaru.
For more information please contact the SkiJapan.com Groups Coordinator by phone, 1300 137 411, or by emailing, groups@SkiJapan.com.

When
13 Jan 2019 to 18 Jan 2019
Where
Rusutsu Resort, Hokkaido, Japan
Registration
Open on 25 April 2018.
Registration Site
Contact
Hokkaido Trauma Conference
+61 3 9342 7540
+61 3 9342 8623
ally.lam@mh.org.au
SkiJapan.com Conference Consultant
1300 137 411
+61 2 9938 9915
+61 2 9938 9999
Crystal Wong
groups@skijapan.com