Conferences with a difference – CPD at it's Very Best
The combination of our late afternoon interactive presentations and the convenience of online E-Learning via the AMPED portal, allows registrants to explore, exercise and enjoy the best parts of the day with colleagues and family.
The Niseko Mental Health Conference is once again being held at the ideally located Hilton Niseko Village. The meeting primarily focuses on mental health research, and its application in the clinical setting. Hear from renowned researchers and clinicians from across the globe who have been brought together by Australia's own, Professor Patrick McGorry AO (2010 Australian of the Year), with the aim of collaborating to achieve better outcomes for people who suffer from mental health illnesses.
The relaxed setting and informal nature of the conference encourages interactive audience participation to fully utilise the expertise present. This conference is open to all medical professionals and health practitioners who wish to improve their knowledge about mental health treatment and care.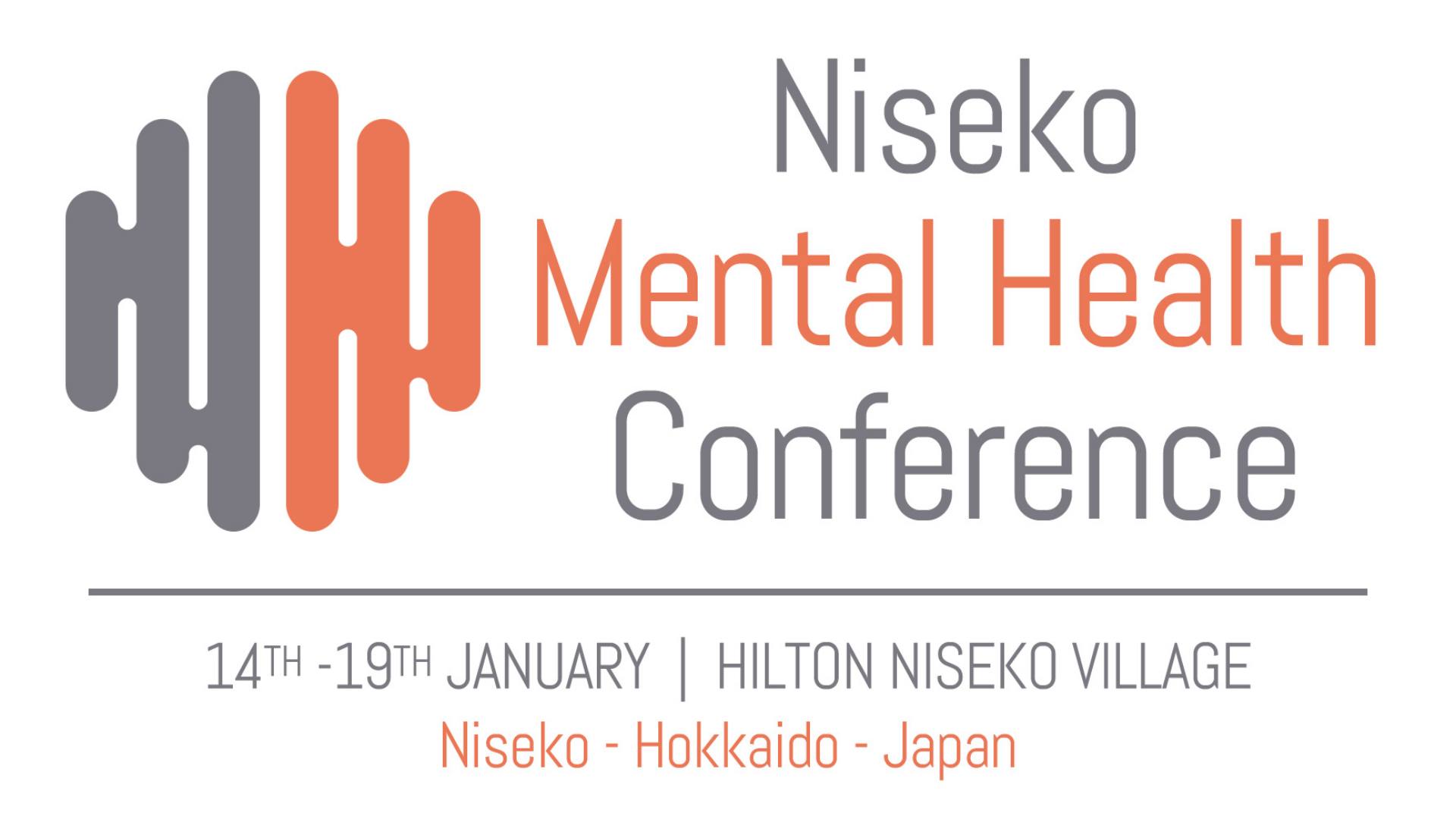 Hilton Niseko Village
Set at the foot of the Niseko Annupuri Mountain, Hilton Niseko Village is a 2-hour drive from Chitose Airport and 35 minutes to Rusutsu Resort. Premium quality hotel accommodation along with an outstanding choice of restaurants, a free valet ski service, spa, gym and superb onsen facilities (free to guests), combined with the best ski terrain in Japan, makes the Hilton Niseko Village a great location to hold this acclaimed truly international meeting.
There is no shortage of choice when it comes to food at the Hilton Niseko Village. There are 6 restaurants, a café and a pub, all within the complex. However, if you wish to try out some of the restaurants in downtown Niseko – Hirafu Village, there is a free scheduled bus service that leaves from the front-door.
Apart from having a gondola that takes you to the top of the mountain within metres of the hotel entrance, Niseko Village is perfectly located being nestled between 3 other major ski fields, Annupuri to the left and to the right, Grand Hirafu and Hanazono. They are interlinked with an all-mountain pass allowing you to enter all four.1. Please remove the photo and the text that is above and below it.
Package Inclusions – Book by 28 September 2023
The standard conference package includes:
Return Airport Bus Transfers
7 nights Accommodation
6 day consecutive lift pass
Breakfast daily
Accommodation Rates
We have special group pricing for Hilton Niseko Village. Bookings must be confirmed by 28 September 2023. Prices vary depending on room type and property so please contact us for pricing.
For more information please contact the SkiJapan.com Groups Coordinator by emailing groups@SkiJapan.com or fill out the form below: