In 2017 a group of clinicians and researchers held an inaugural translational mental health forum in Kiroro, Japan. Our goal was to revive a very successful formula in mental health – the "Winter Workshop" – a potent blend of cutting edge research, clinical expertise and knowledge translation, combined with the amazing mental health promoting effects of winter sports. This formula, established originally in the schizophrenia field, not only delivers knowledge translation, but also countless enduring collaborations and deep friendships. It is a brilliant model for progress in the mental health field and everyone involved in mental health care. ー Professor Patrick McGorry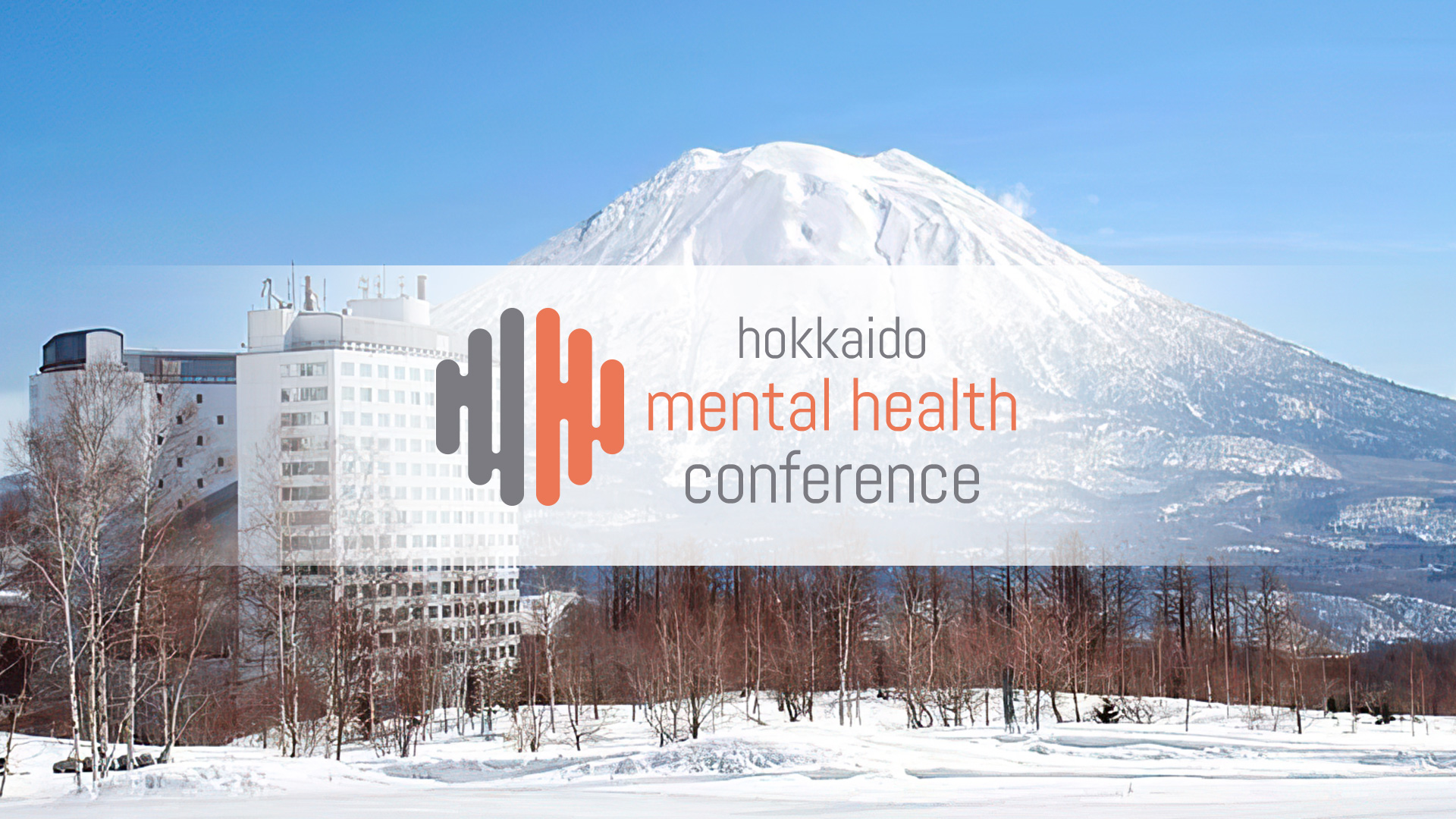 An international forum of world class mental health researchers and clinicians aiming to improve the treatment, care, and support of patients with these complex mental illnesses. The 2023 venue will be at the amazing Hilton Niseko Village on the island of Hokkaido in Japan. We want to offer this experience not only to clinicians and researchers from across the spectrum of mental health, but to all Medical Professionals and Healthcare Practitioners with an interest in mental health care. This magic blend of science, snow and sushi will revive the spirits and creative powers of the mental health field and will catalyse much needed progress in the understanding and treatment of these complex illnesses. This is a meeting for the mind, body and soul and is definitely one you should attend! In addition to the interesting presentations, registrants can ski the wonderful slopes of Niseko, then relax, recharge, and rejuvenate, surrounded by pine trees in the therapeutic hot spring waters.
Package Inclusions
The standard conference package includes:
Return Airport Bus Transfers
7 nights Accommodation
6 day lift pass
Breakfast daily
Accommodation Rates
We have special group pricing for Hilton Niseko Village. Bookings must be confirmed by 30 August 2022. Prices vary depending on room type and property so please contact us for pricing.
For more information please contact the SkiJapan.com Groups Coordinator by emailing groups@SkiJapan.com or fill out the form below: