In 2017 a group of clinicians and researchers held an inaugural translational mental health forum in Kiroro, Japan. Our goal was to revive a very successful formula in mental health – the "Winter Workshop" – a potent blend of cutting edge research, clinical expertise and knowledge translation, combined with the amazing mental health promoting effects of winter sports. This formula, established originally in the schizophrenia field, not only delivers knowledge translation, but also countless enduring collaborations and deep friendships. It is a brilliant model for progress in the mental health field and everyone involved in mental health care.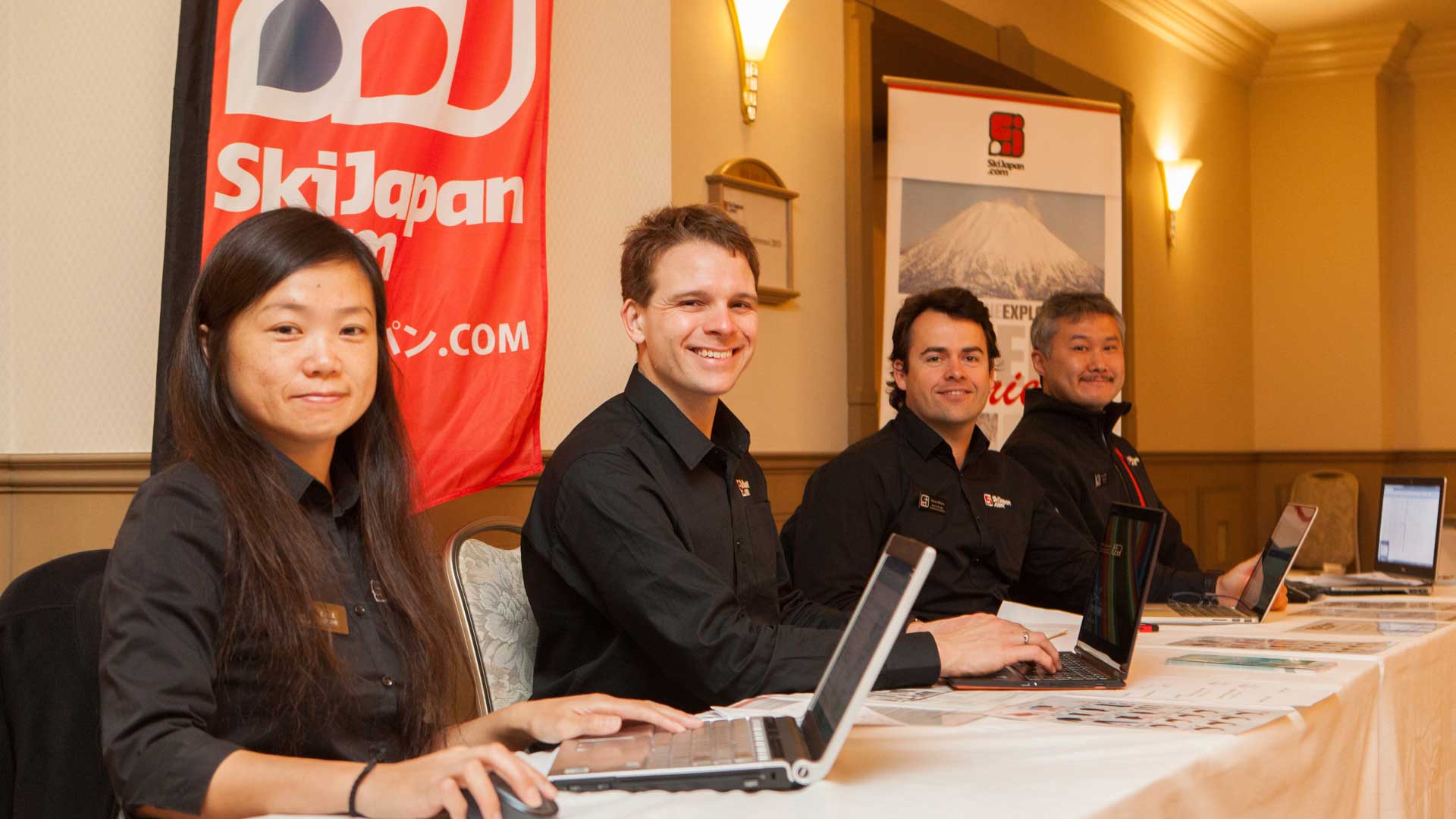 Last year's meeting was of extremely high quality, and we aim to build on this in 2018 with the theme of translation in mental health at the forefront. The venue once again will be the beautiful resort of Kiroro on the island of Hokkaido in Japan and we want to offer this experience to a whole new generation of researchers and clinicians from across the spectrum of mental health, and with the additional magnetic pull of some of the best powder snow you have ever seen! Anyone with a connection to mental health research and/or clinical care is welcome.
This magic blend of science, snow and sushi will revive the spirits and the creative powers of our field, and will catalyse much needed progress in the understanding and treatment of these complex illnesses. This is a meeting for the mind, body and soul and is definitely one you shouldn't miss! We have already secured a number of top mental health experts as keynote speakers!
Package Inclusions
The standard conference package includes:
Return Airport Bus Transfers
7 nights Accommodation
6 day lift pass
Breakfast daily